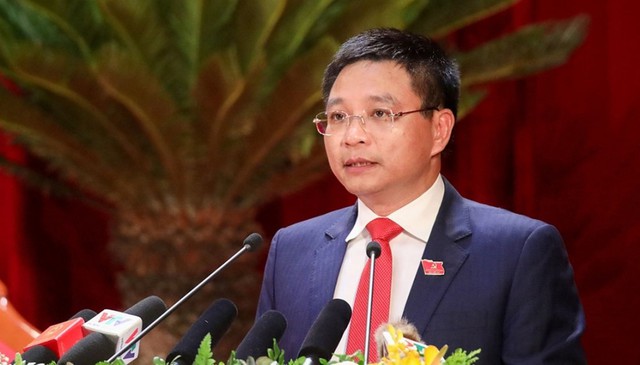 The NTSC is headed by Standing Deputy Prime Minister Pham Binh Minh. The other two Vice Chairmen of the committee include Khuat Viet Hung (Executive Vice Chairman), and Deputy Minister of Public Security Le Quoc Hung.
Under the Prime Minister's Decision 22/2017/QD-TTg, dated June 22, 2017, the NTSC is an inter-agency coordinator responsible for assisting the Prime Minister in directing ministries, sectors and localities to implement national strategies and projects on ensuring traffic safety and order as well as deploy interdisciplinary solutions in this field on a national scale.
The committee is also tasked with instructing and inspecting the implementation of plans and solutions to ensure traffic safety and order by the traffic safety committees of the provinces and centrally-run cities.