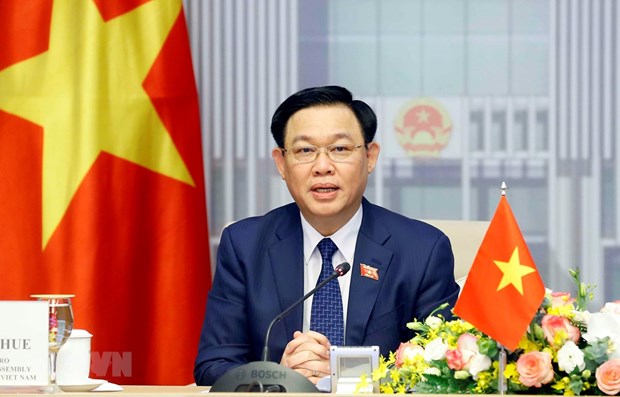 The trips will be made at the invitation of President of the Cambodian National Assembly and AIPA-43 Chair Samdech Heng Samrin, and President of the Senate of the Philippines Juan Miguel Zubiri, according to the NA's Committee of External Relations.
Since joining AIPA in 1995, the NA has made key contributions to the General Assembly.
In 2007, it proposed organizing dialogues between ASEAN leaders and AIPA member legislatures, which are now held regularly within the framework of ASEAN Year and AIPA.
Viet Nam also proposed that the AIPA Committee on Economic Matters issue a resolution on micro- and small-sized enterprise development-said to be a notable proposal from the country.
In 2020, as President of AIPA 41, Viet Nam actively organized a wide range of activities in different forms due to COVID-19.