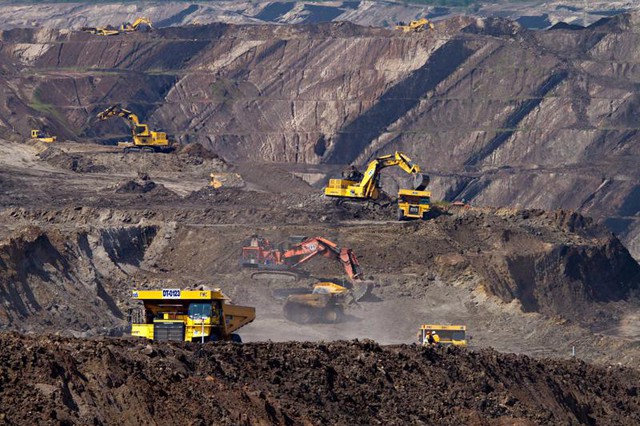 For minerals with significant reserves and strategic importance such as bauxite, titanium, rare earth, chromite, nickel, copper, gold, licensed mining enterprises must be fully capable and invest in appropriate processing projects that use advanced and eco-friendly technologies.
The master targets to ensure synchronous and effective mining, processing and use of rare earth.
Particularly, from 2021 to 2030, bauxite exploration and extraction must be coupled with intensive processing, therefore, only investors proved to have substantial capacity, use modern technology, and have environmental protection plans will be selected.

Enterprises will be encouraged to investigate and implement red clay recycling and discharge technologies during the processing phase, and new electrolysis-based aluminum production initiatives must implement market-based electricity pricing to encourage the use of renewable energy sources.
The Government wants the master plan to be implemented in synchronising with the growth of traffic infrastructure, environmental safety, electricity and water supply, national defense and security, and biodiversity conservation in the Central Highlands./.