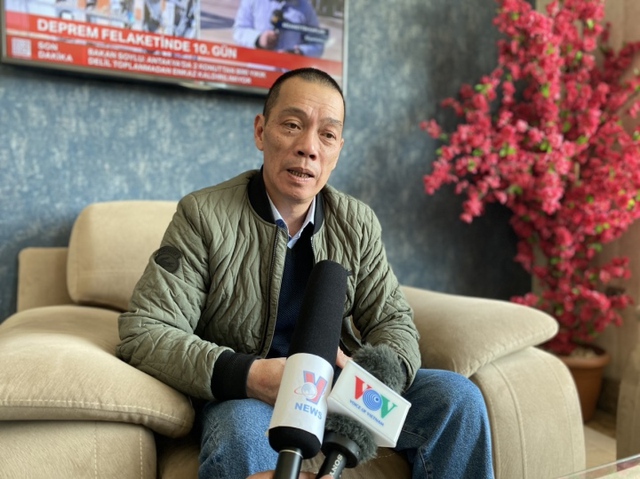 Ambassador Do Son Hai made the remarks in an interview about the teams' operations in Turkey.
Vietnamese rescuers performed tasks in Adiyaman and Hatay provinces, about 500km from each other and among the localities hit hardest by the earthquake. This is a challenging environment, so the teams' successful accomplishment became even more meaningful, the Ambassador said.
He also spoke highly of the diplomatic significance of the teams' engagement in search and rescue efforts.
This is the first time Viet Nam has sent rescue teams to a humanitarian mission in such a faraway place, helping implement the Party and State's policy that Viet Nam is a responsible member of the international community.
Besides, the missions also showed that Viet Nam is able to fulfill the responsibilities that the international community entrusts to the country despite difficulties and even risks of loss.
The two teams' performance also extends a message that Viet Nam is not only a responsible member of the international community but also capable of carrying out those responsibilities at its best.
The first team comprising 24 firefighters saved a person and found the bodies of 14 others from the rubble.
The second team with 76 soldiers and six service dogs found the bodies of 28 victims and worked with local and international rescue teams to find ten other bodies.
On February 12, the team of the Vietnamese Ministry of Public Security handed over two tons of medical equipment and medicines to authorities in Turkey, and visited and presented gifts to local residents.
On February 21, the rescue team of the Viet Nam People's Army (VPA) presented nearly 25 tons of relief./.