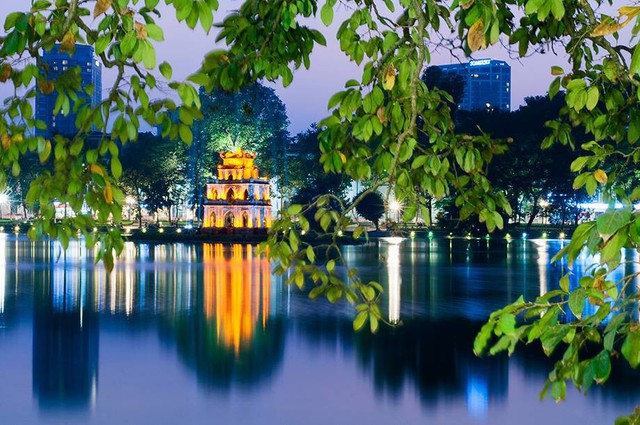 According to CNN, Ha Noi joins the likes of Wellington of New Zealand, Auckland of New Zealand, Perth of Australia, and Bucharest of Romania among the top five cities in the world to make the most significant improvements to their overall livability rankings.
The removal of COVID-related restrictions has overall boded well for global livability in 2023, Upasana Dutt, head of Livability Index at EIU, said in a statement.
Education has emerged stronger with children returning to schools alongside a significantly reduced burden on hospitals and healthcare systems, with some notable improvements in cities across developing economies of Asia and the Middle East, she added.
The EIU's index ranks 173 cities in five categories, namely stability, health care, culture and environment, education, and infrastructure.
Earlier, Ha Noi and Hue (in the central province of Thua Thien-Hue), were voted among the 10 winners in the "Best Cities" category at the 2023 Luxury Awards Asia Pacific from U.S. travel magazine Travel+Leisure.
Ha Noi is a destination for those who love light, poetic beauty, and the ancient appeal of time.
Viet Nam's capital is famous for its centuries-old temples and architectural landmarks from French colonial times as well as its unique cuisine.
Hue was formerly the imperial capital of the Nguyen Dynasty, Viet Nam's last royal family. It is famed for its imperial tombs and UNESCO heritage sites such as the Imperial Citadel./.