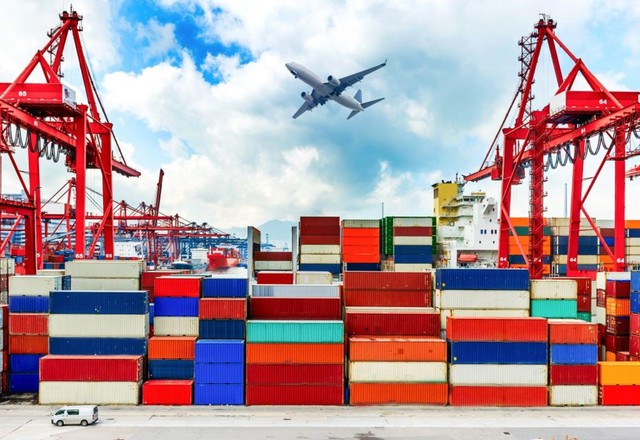 The Viet Nam Trade Office in Spain gave the information at the "Online conference on trade promotion with the overseas Vietnamese trading system in September 2022".
According to the latest statistics of Spanish Customs, trade value between Viet Nam and Spain reached €2.19 billion in the first six months of 2022.
Of the above figure, Viet Nam's export turnover to Spain surged by 56.4 percent to €1.95 billion, helping Viet Nam to enjoy a trade surplus of approximately €1.71 billion, a year-on-year increase of 12.21 percent.
Key exports to Spain include phones of all kinds and components; machinery, equipment, tools and spare parts; textiles; footwear; coffee; seafood; wood products; rattan, bamboo, sedge and carpet products.
In the time ahead, localities and industry associations should coordinate with the Viet Nam Trade Office in Spain to organize seminars to introduce potential business cooperation opportunities for local businesses and industry associations of the two countries.
At the same time, business delegations, including importers, distributors and supermarkets in Viet Nam, need to meet and discuss directly with Spanish partners to increase goods exchanges.
The relevant ministries and branches of Viet Nam should coordinate with the Trade Office to find solutions that break down trade barriers and promote cooperation in other areas such as industry and energy.