FTAs provide new impetus for Viet Nam's exports
VGP - Total turnover of exports enjoying preferential tariffs from free trade agreements (FTAs) in 2021 was estimated to attain US$69.08 billion, accounting for 32.66 percent of the export value to Viet Nam's FTA partners.
August 25, 2022 7:34 PM GMT+7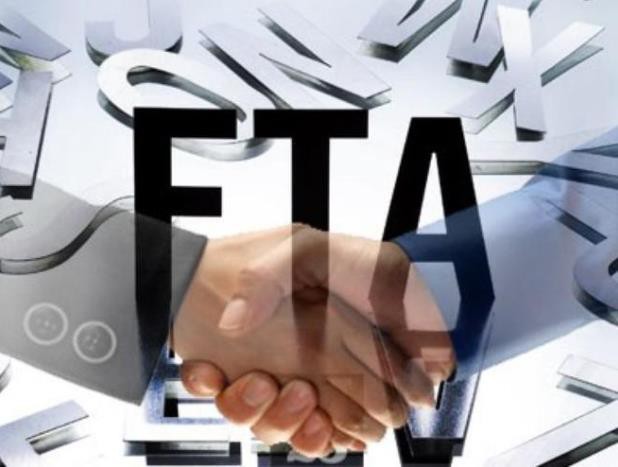 During the 2021-2022 period, Viet Nam's trade with the rest of the world increased by 2.7 times from US$203.6 billion in 2011 to US$545.3 billion in 2020.
Remarkably, in 2021 when the country was dealing largely with the consequences of COVID-19, the country's trade value set a record of US$668.5 billion.
In the first seven months of 2022, the nation's export and import values reached US$216.35 billion and US$215.59 billion, witnessing respective growth rates of 16.1 percent and 13.6 percent.
Noticeablly, exports to member countries of the Comprehensive and Progressive Agreement for Trans-Pacific Partnership (CPTPP) such as Canada, Mexico and Peru were estimated at US$5.3 billion, up 20.8 percent, US$4.6 billion, up 44.5 percent and US$560 million, up 84.4 percent, respectively.
During the reviewed period, Viet Nam's major importers were the EU (US$27.67 billion, up 21.1 percent), ASEAN (US$20.38 billion, up 25.8 percent), the Republic of Korea (US$13.9 billion, up 14.5 percent) and Japan (US$13.3 billion, up 12.2 percent).
The Center for World Trade Organization (WTO) and International Trade announced that Viet Nam has 15 effective FTAs. The two others have been negotiated.