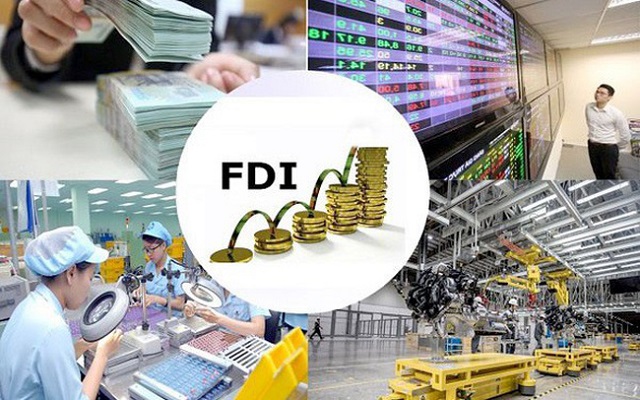 As of February 20, Viet Nam counted the FDI inflows of nearly US$3.1 billion, a year-on-year decrease of 38 percent, reported the Ministry of Planning and Investment.
Of the figure, US$535.4 million were added to 133 projects currently underway, down 85.1 percent in value and down 6.3 percent in the number of projects.
Foreign investors poured US$797.9 million into 440 sale purchases deals, up 3.7 percent in value.
Singapore is top source of FDI capital pledges
Among 17 sectors receiving funds in two months, processing and manufacturing industry took the lead with US$2.17 billion, making up 70.1 percent of total FDI commitments.
It was followed by real estate with US$396.9 million, retail sales US$202.1 million and logistics and warehousing US$141.9 million.
Singapore led the 51 nations and territories investing in Viet Nam with US$978.4 million, accounting for 31.6 percent, followed by Chinese Taipei US$407.1 million and the Netherlands US$369 million.
The northern province of Bac Giang lured the highest amount of FDI over the recent two months with over US$824.3 million. The southern metropolis Ho Chi Minh City came second with US$369.1 million.
As of February 20, disbursed capital hit US$2.55 billion, down 4.9 percent.
During the reviewed period, the FDI sector gained US$38.4 billion from exporting (including crude oil), down 5.3 percent while the import value attained US$33 billion, down 10.9 percent.