FDI inflows triple in January
VGP - Viet Nam licensed as many as 153 FDI projects with total registered capital of US$1.2 billion in January, reported the General Statistics Office.
January 31, 2023 6:37 PM GMT+7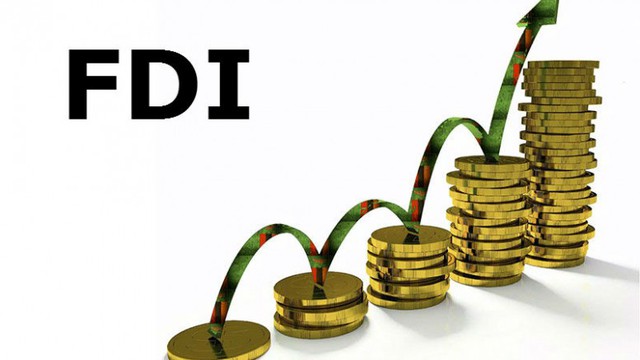 This showed a year-on-year surge of 48.5 percent in the number of projects and a three-fold rise in the amount of investment capital.
These projects mainly focused on such sectors like wholesale, retail, and repair of automobiles and motorized vehicles, with combined value of US$651.9 million or 54.1 percent of the total FDI inflows. Processing and manufacturing is the runner-up with US$351.2 million or 29.1 percent.
Among 28 countries and territories committing to pour investment capital in Viet Nam, Singapore took the lead with US$767.6 million, accounting for 63.7 percent, followed by China with US$198.2 million, making up 16.4 percent.
In addition, 89 FDI projects increased their investment capital by US$306.3 million, down 75.9 percent.
The total volume of share purchases by foreign investors reached U$1.69 billion in the reviewed month, down 19.8 percent.
Meanwhile, the realized capital of the FDI projects fell by 16.3 percent to US$1.35 billion.
Also in January, Viet Nam invested US$126.6 million in three new projects overseas, nearly tripling the amount made in the same period last year.
One project increased investment capital by US$140.4 million, raising the total newly-registered and additional capital to US$267 million.
The Republic of Korea was the largest recipient of Viet Nam's outbound investment capital with US$125.1 million in the first month of 2023./.