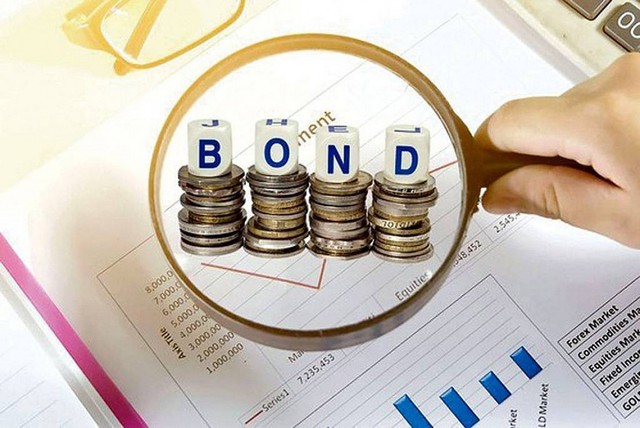 Under the decree, domestic bond issuers can now negotiate with bond holders to make their principal and interest payments in assets, instead of only cash.
The amended regulations also allow issuers to extend the maturities of the bonds by up to two years.
Decree 08 takes effect from March 3, 2023.
A recent report by the Viet Nam Bond Market Association shows that total corporate bonds issued via public offerings in the first 11 months of 2022 dropped by 60 percent compared to the same period last year.
Meanwhile, corporate bonds issued via private placement witnessed a drop of 56 percent. Remarkably, bond issuers bought back roughly VND 164 trillion worth of bonds during the period, up 32 percent year-on-year.
In 2023, the Government set target to prioritize restructuring the monetary, corporate bond, securities, and real estate markets to ensure the lawful rights of businesses and investors./.