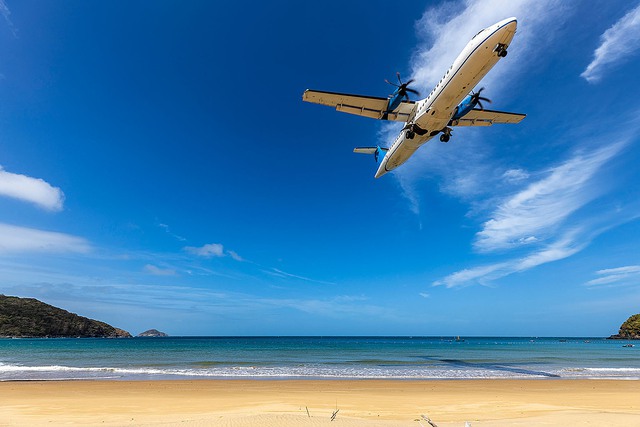 Con Dao is a small island with very little commercial development in the southern province of Ba Ria - Vung Tau.
"With this, the beaches are quiet and the few resort options allow for a special retreat," says Condé Nast Traveler.
The beaches are typically long with soft sand, making them perfect for light water sports like SUP and kayaking.
The downtown area boasts a quaint seaside atmosphere with small restaurants, whilst there are also plenty of historical connections for visitors to explore.
According to the magazine, a visit in August can allow holiday goers to have the chance to watch turtles hatch.
"Stay through the morning when the turtle sanctuary supports the release of the hatchlings and watch them find their way to the big blue sea," it suggested.
From those visitors interested in history, they are recommended to pay a visit to Con Dao Prison, a site built during the French colonial era.
Other best island vacations in the world include Big Island of Hawaii, Mallorca of Spain, Koh Samui of Thailand, Vancouver Island of Canada, the Andaman and Nicobar Islands of India, the Galápagos Islands of Ecuador, and Vega Island of Norway./.