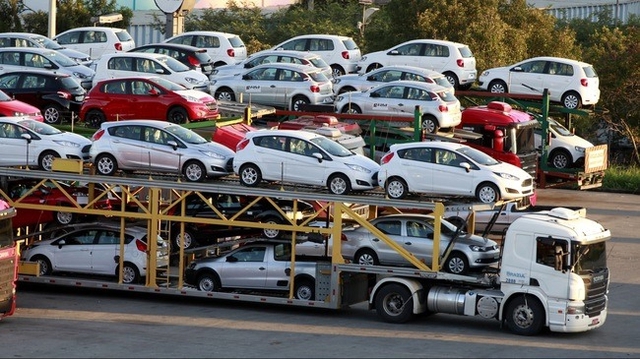 The Government issued Decree No. 126/2022/NĐ-CP dated December 30, 2022 promulgating Viet Nam's special preferential import tariff schedule for the implementation of the ASEAN Trade in Goods Agreement (ATIGA) during the 2022-2027 period.
To enjoy the special preferential import tariff, CBU cars must be imported from ATIGA member countries, meet the origin criteria and hold certificate of origin form D (C/O form D) or confirmation of the origin of the goods.
Under Viet Nam's taxation commitments with ASEAN, from 2018, CBU cars imported from other ASEAN countries enjoy zero percent tariffs if at least 40 percent of their value is produced within ASEAN.
ASEAN has 10 members including Brunei, Cambodia, Indonesia, Laos, Malaysia, Myanmar, the Philippines, Singapore, Thailand, and Viet Nam.
Over the recent five-year implementation of the ATIGA, Viet Nam's automotive market has witnessed high growth of CBU car imports from Thailand and Indonesia, making up 30-35 percent of total vehicle imports into Viet Nam.
Viet Nam had spent US$3.62 billion importing 163,333 CBU cars as of December 2022, surpassing 2021's full-year figure of nearly 160,000 units, reported the General Department of Viet Nam Customs.
Between January and November, 2022, Indonesia, Thailand and China were the top three suppliers of CBU cars for the Vietnamese market.
Of them, Indonesia surpassed Thailand to become Viet Nam's largest CBU supplier, exporting close to 64,000 CBU units worth roughly US$934 million to Viet Nam during the 11-month period.
Thailand exported more than 61,100 CBU cars, worth US$1.2 billion, to Viet Nam during the given period, followed by China with 16,240 units valued at US$670 million.