President Sergio Mattarella hails 50th anniversary of Viet Nam-Italy diplomatic ties
VGP - Italian President Sergio Mattarella has sent a letter of congratulations to President Vo Van Thuong and Vietnamese people on the occasion of the 50th founding anniversary of diplomatic relations between the two countries.
March 24, 2023 10:59 AM GMT+7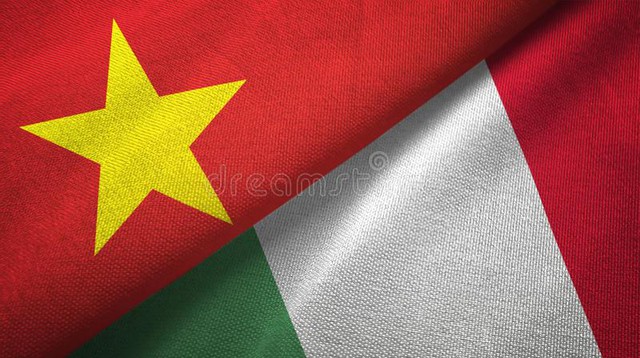 In the letter, the Italian President wrote that March 23, 1973 marked the connection between Rome and Ha Noi. Since then, the two countries have realized the potential of a relationship which strongly rooted in history and at the same time directed with confidence towards the future.
The bilateral relationship has deepened in all areas of mutual interest. The signing of the strategic partnership agreement in 2013 has expanded the scope of cooperation and opened up opportunities for growth, development and mutual understanding for both countries, he wrote.
The positive outcomes have prompted the two countries to continue renewing their commitments to tightening the relationship within the bilateral, regional and multilateral frameworks.
President Mattarella invited Vietnamese President Vo Van Thuong to pay an official visit to Italy in the coming time./.