Power shortage NOT allowed under any circumstances
VGP – Prime Minister Nguyen Xuan Phuc stressed power shortage is not allowed under any circumstances while presiding over the Cabinet meeting on Monday to seek ways to power supply.
July 16, 2019 9:54 AM GMT+7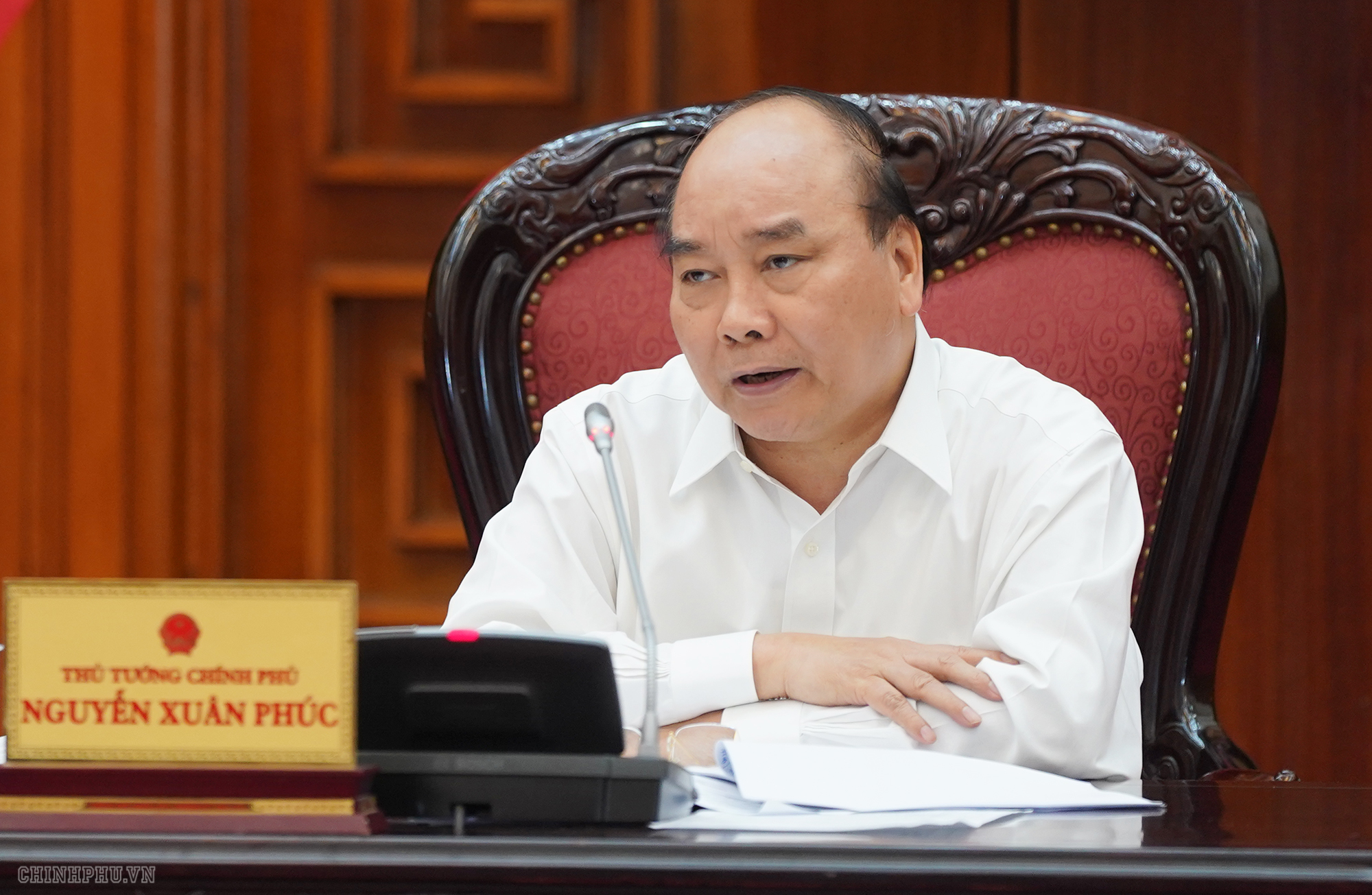 Prime Minister Nguyen Xuan Phuc. Photo: VGP
The Government chief underlined that the electricity sector must be self-reliant and ensure tranparancy and openness throughout the process of investment, production and development of power sources and transmission system.
The Viet Nam Electricity (EVN) shall take prime responsibility in ensuring power supply while the Viet Nam Coal-Mineral Industries Holding Corporation Limited (VinaComin) and the Viet Nam Oil and Gas Group (Petro Viet Nam) shall have to actively involve in developing power sources, Phuc said.
At the same time, social resources need to be mobilized for the development of power sources, he added.
Phuc pointed out that a series of measures have been adopted by the leaders of the Government but some mega power projects, which are planned to complete by 2023, have been slowly carried out, leading to possible power shortage in 2022-2023, or even in 2021.
The Ministry of Industry and Trade and the EVN must be responsible before the Government and people for power supply, PM Phuc said.
He tasked the Ministry of Industry and Trade and the Committee for State Capital Management at Enterprises to simplify investment procedures for power projects to quicken progress.
The Ministry was also assigned to submit the 8th National Power Development Master Plan for the next period to the Government./.
By Ngoc Van