Politburo asks for further downsizing State budget payroll
VGP - The Politburo is set to reduce the number of cadres and civil servants by at least 5 percent and the number of public employees in the political system by 10 percent in the 2021-2026 period.
July 27, 2022 9:51 PM GMT+7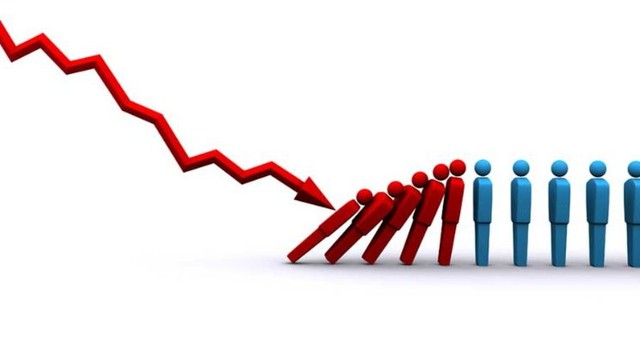 This is part of a new conclusion of the Politburo signed by Standing Member of the Party Central Committee's Secretariat Vo Van Thuong.
The conclusion came in a bid to raise the efficiency of the management of the payroll of cadres, civil servants and public employees of the political system in the 2016 – 2021 period.
Agencies, organizations, municipalities and units that have not yet implemented a full 10 percent payroll cut in the 2016-2021 period must simultaneously meet the 2022-2026 workforce reduction target and continue to fulfill the 2016-2021 reduction target.
If the target has yet met in the 2016-2021 period, it will become part of the 2022-2026 target.
Civil servants reduced by over 10% in 2021
The number of civil servants nationwide was reduced by 10.1 percent in 2021, exceeding the Politburo's target (ten percent) as defined by Resolution 39-NQ/TW, dated on April 17, 2015 on downsizing and restructuring official and public employees.
At commune level, the number of officials and civil servants was reduced by about 8.94 percent and the number of part-time officials working at commune, village and residential levels fell by 49.25 percent compared to 2015.
The total number of civil servants who are paid by the state budget in 2022 is 256,685, an increase of 7,035 people compared to 2021.
The number of civil servants working at state administrative agencies and organizations is 247,722, compared to 247,344 in 2021, an increase of 378 people. Of the figure, administrative agencies and organizations under ministries, ministerial-level agencies, government agencies, organizations established by the Government and the Prime Minister (not public units) have 106,890 public servants. Administrative agencies and organizations of the People's Council and People's Committees of provinces and districts have 140,832 public servants.
Around 1,068 public servants are working at Viet Nam's representative missions abroad./.