Policies take effect in May, 2023
VGP - A string of fresh policies on land management, procedures for collection and payment of fines, investment of state capital in enterprises shall come into effect in May.
April 26, 2023 8:11 PM GMT+7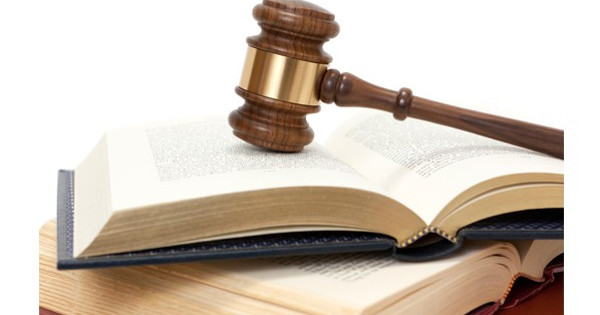 Amendments of Law on Land implementation
Decree 10/2023/ND-CP dated April 3, 2023 amends a number Decrees guiding the implementation of the Law on Land.
Decree 10 is expected to remove the bottleneck for the growth of the officetel and condotel markets, which have remained sluggish since the robust period of 2016-2018 due to the inability of buyers and investors to legalize their land ownership.
Decree 10 is scheduled to take effect from May 20, 2023.

Collection and payment of fines
The Ministry of Finance promulgated Circular 18/2023/TT-BTC (Circular 18), dated March 21, 2023 on procedures for collection and payment of fines, handling of differences between fines, receipts for fines and state budget expenditures on activities of admnistrtive penalty law envorcers.
The Circular still keeps the fine rate of 0.05%/day with regard to individuals, organizations that make late payment of fines.
Circular 18 also specifies that the number of days past due for payment of a fine shall include statutory public holidays or days-off, and shall start from the date succeeding the deadline for payment of the fine and end on the day preceding the date of the penalized entity or person's payment of the fine into the state budget.
Article 6 of this Circular provides guidelines on method of calculation and form of handling of a difference between fines that arise with the coming of a decision on rectification, revision, cancellation or replacement of an existing administrative penalty decision.
Circular 18 is set to come into effect from May 5, 2023 and replaces Circular No. 153/2013/TT-BTC dated October 31, 2013 and Circular No. 105/2014/TT-BTC dated August 7, 2014.
State capital investment
The Ministry of Finance also issued Circular 16/2023/TT-BTC, dated March 17, 2023, amending Circular 36/2021/TT-BTC guiding the contents of state capital investment in enterprises and the management and use of capital and assets in enterprises in Viet Nam.
For operating enterprises, the adjustment of charter capital shall comply with the provisions of Article 11 of Decree No. 91/2015/ND-CP, Clause 4, Article 1 of Decree No. 32/2018/ND-CP and Clause 7 Article 2 Decree No. 140/2020/ND-CP of the Government./.