PM Pham Minh Chinh to attend 26th Int'l Conference on Future of Asia
VGP – The Ministry of Foreign Affairs has confirmed Vietnamese Prime Minister Pham Minh Chinh's attendance at the 26th International Conference on the Future of Asia held in virtual format from May 20-21.
May 17, 2021 12:31 PM GMT+7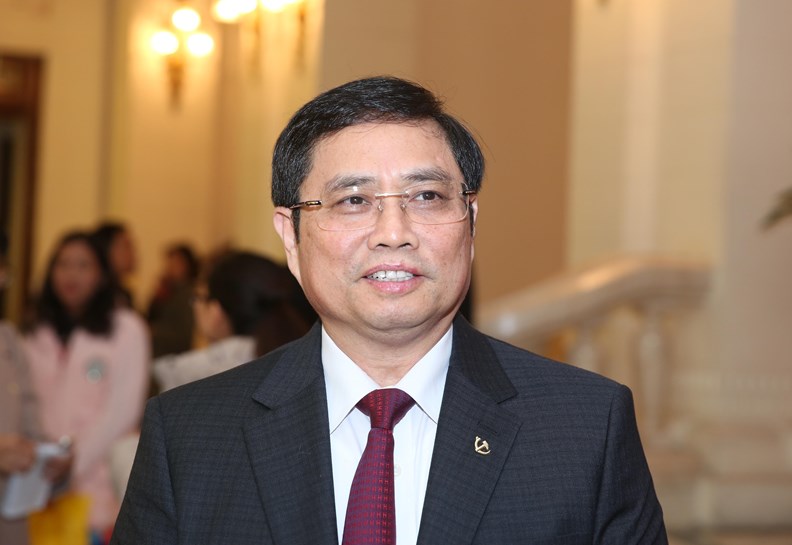 Prime Minister Pham Minh Chinh. Photo: VGP
The Future of Asia, held by Nikkei annually since 1995, is considered one of the most important global conferences in Asia as it gathers political, economic and academic leaders from the Asia-Pacific region to offer their opinions frankly and freely on regional issues and the role of Asia in the world.
In this year's conference, the leaders and experts will discuss how Asia can enter a new era during this time of uncertainty./.
By Huong Giang