Over 98% of enterprises register for e-payment service
VGP – As of late August, as many as 777,916 enterprises registered for e-tax payment service, accounting for 98.1%, according to the General Department of Taxation, under the Ministry of Finance.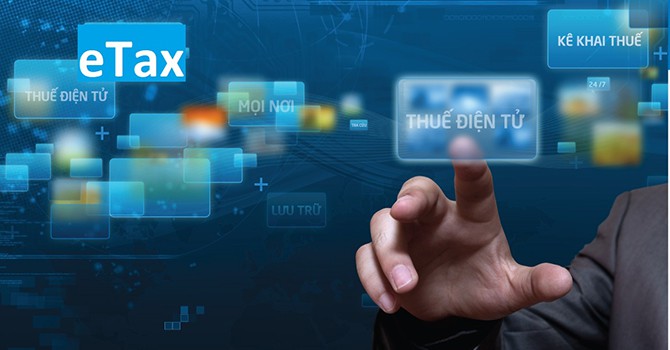 Ilustration photo
The authority also said around 787,562 firms have used the e-tax declaration service, making up 99.3%.
About 7,353 firms joined e-tax refund service, accounting for 95.96%, the department added.
From January 1 to August 19, enterprises carried out more than 2.2 million e-tax payment transactions, worth VND406,887 billion and more than US$21.7 million.
A total number of 11,882 among 16,278 received documents were totally resolved, valued more than VND68,209 billion.
Meanwhile, 903,107 e-invoices with verification code have been issued. The total revenues on coded invoices is worth over VND22,955 billion.
As of August 19, the taxation sector has integrated 120 administrative procedures into the National Public Service Portal, reaching 130% of this year's plan.
Tax revenues were estimated at VND752,615 billion, equal to 91.9% of the same period last year./.
By Thuy Dung