No new COVID-19 community infection reported over 47 days, recovery rate reaches 91%
VGP – Today marks the 47 consecutive days without new COVID-19 community infection in Viet Nam, according to the National Steering Committee for COVID-19 Prevention and Control.
June 02, 2020 6:10 PM GMT+7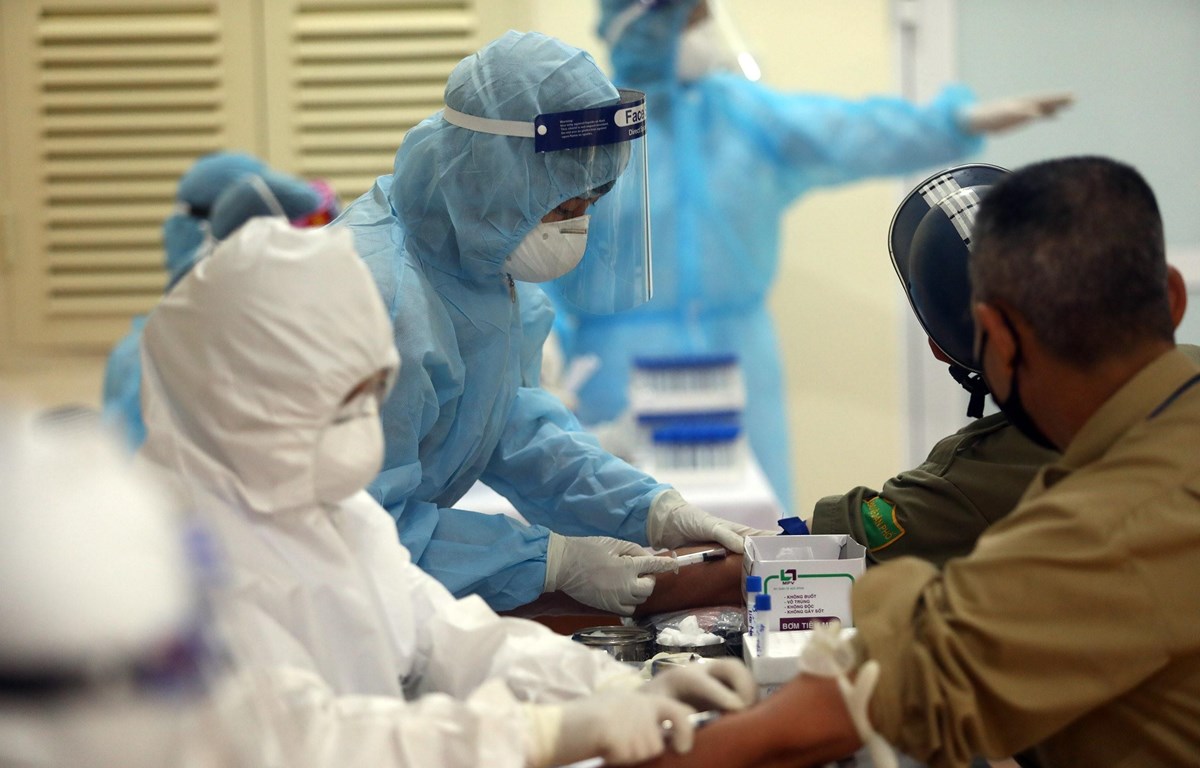 Viet Nam has gone 47 days without new COVID-19 community infection
The country's patient tally remained unchanged at 328, including 188 imported cases who were quarantined immediately upon arrivals.
As many as 298 patients have been cleared of the virus, making up 91% of the total infections. The remaining 30 are being treated at centrally- and provincially-run hospitals. All of them are in stable condition.
Seven patients tested negative for the novel coronavirusSARS-CoV-2 once, and 10 others tested negative for the virus twice or more.
As of 6: 05 on June 1, as many as 8,333 people having close contact with COVID-19 patients or entering from pandemic-hit areas are being quarantined, including 73 at hospitals, 7,223 at concentrated quarantine establishments and 1,037 places of residence.
The country has pushed back the pandemic thanks to early and drastic efforts hailed by the global community, allowing the country to restart the economy but door to foreign tourists remains shut due to complicated developments of the pandemic across the world./.
By Hoang Ha