nCoV update: VN stands ready for worst situation, health official affirms
VGP – Viet Nam has prepared for all scenarios, including the worst situation amid fast spreading of the novel coronavirus (nCoV) epidemic , Deputy Minister of Health Nguyen Thanh Long told a room of reporters on Wednesday afternoon.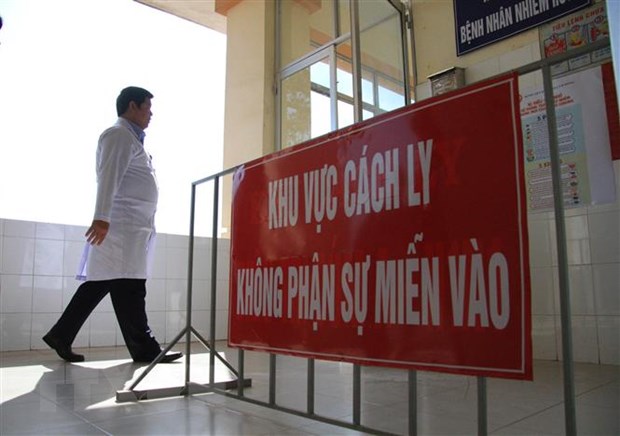 All travelers to Viet Nam shall be subject to 14-day quarantine to prevent nCoV spreading
>>> nCov update: Gov't chief calls for prompt solutions to reduce negative impacts on economy
>>> nCoV update: 61 localities delay school reopening
>>> VN to quarantine all travellers from coronavirus-affected areas
Long said hospitals have 3,000 beds and medical equipment ready for prevention and control of the fatal epidemic.
He affirmed Viet Nam has not covered up any information related to the epidemic and the Ministry of Health has updated all newly confirmed infection cases.
As of 4:00 pm on Wednesday, the epidemic has claimed 493 lives and sickened 24,567 others in 27 countries and territories.
In Viet Nam, 10 infection cases have been confirmed, of which three patients have been discharged from hospital after successful treatment.
By Thuy Dung