National program on labor productivity improvement adopted
VGP - Viet Nam strives for achieving its goal of becoming among the top three ASEAN countries in terms of labor productivity growth by 2030.
November 09, 2023 7:58 PM GMT+7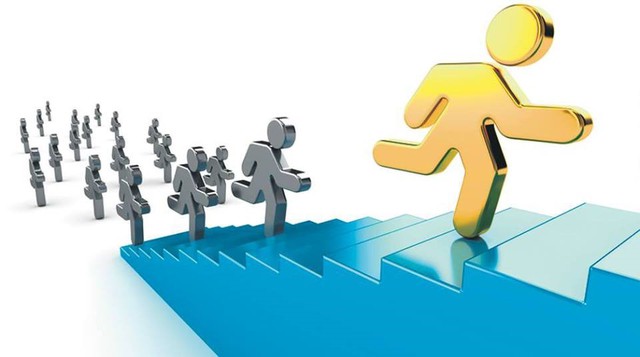 Deputy Prime Minister Tran Hong Ha recently signed a decision approving the national program on labor productivity improvement till 2030.
The program sets a target of raising the labor productivity growth by 6.5 percent on average per anum; by 6.5-7 percent in the processing and manufacturing industry, 7-7.5 percent in the agro-forestry-fishery, and 7-7.5 percent in the service sector.
The labor productivity is expected to grow higher than the national average level in key economic regions and five centrally-run cities, namely Ha Noi, Ho Chi Minh City, Hai Phong City, Da Nang City and Can Tho.
The Government will mull over the establishment of the national productivity committee will be established while fostering the development and application of science technology, innovation and digital transformation.

Measures to increase labor productivity will be integrated into programs, mechanisms, and policies with a view to building a digital government, digital economy, and digital society.

Increasing labor productivity is an important factor to promote economic growth in the long run, and is a prerequisite for Viet Nam to narrow its development gap with other regional countries and fulfill the goal of becoming a developed country with high income by 2045.
Viet Nam's labor productivity rose 2.5 times from VND70.3 million (nearly US$2,900) per laborer in 2011 to VND171.8 million (over US$7,000) in 2021. The labor productivity growth rate reached 6 percent in the 2011-2020 period.
However, Viet Nam has still been left behind by many regional countries in the field, and the gap is being widened. The labor productivity increase has yet to be equal among industries and regions./.