Ministry proposes environmental protection tax cut untill late 2024
VGP - The Ministry of Finance has recently proposed the current environmental tax cut on fuel be expanded until late 2024 in an attempt to stabilize fuel prices in the domestic market and control inflation.
October 17, 2023 10:06 AM GMT+7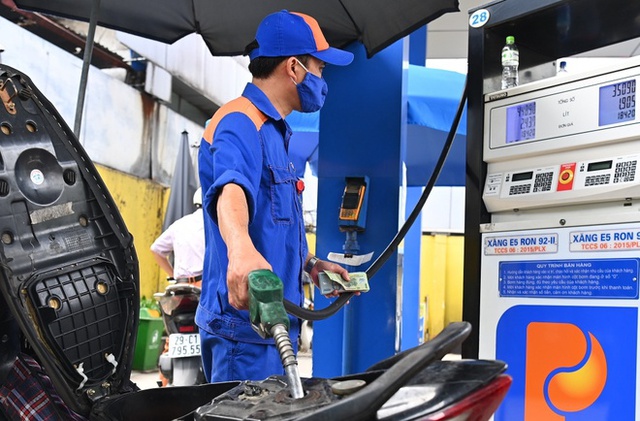 Environmental protection tax on gasoline has been cut by half since April 2022, equivalent to VND 2,000 per liter for petrol and VND1,000 per liter for diesel oil.
The policy is set to a fixed amount from now until the end of 2023, according to Resolution 30 of the National Assembly Standing Committee in 2022.
Hence, the ministry proposed environmental tax on gasoline (except for ethanol, which has already been taxed at a minimum level) for the year will stay at VND2,000 per liter, jet fuel at VND1,000 per liter, kerosene at VND600, mazut oil at VND1,000 per liter and lubricants at VND1,000 per kilo.
Once the new policy is approved, the ministry estimates that environmental protection tax revenue will decrease by about VND42,822 billion including VND38,900 billion of environmental protection tax and over VND3,900 billion of VAT./.