Master planning for Nghe An province approved
VGP -The Government has approved a master planning for Nghe An province in 2021-2030 with a vision towards 2050.
September 18, 2023 6:44 PM GMT+7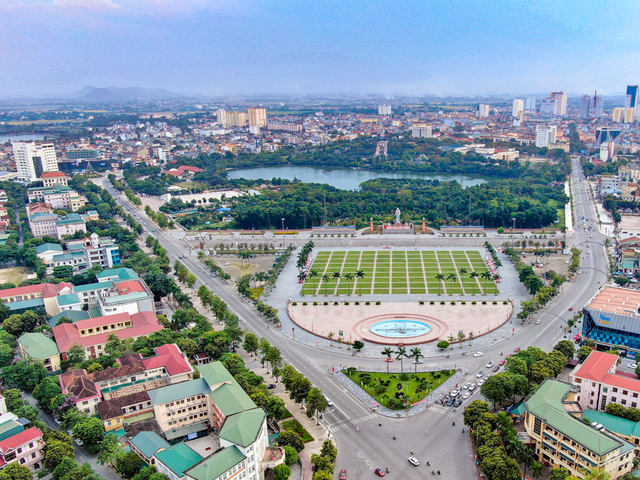 Under the planning scheme, the North-central province targets to maintain the annual average GRDP growth ratte of 10.5-11, and raise the GRDP per capita to US$7,500-8,000 by 2030.
The industry and construction sector is expected to make up 42-42.5 per cent, services 39-39.5 per cent, and agriculture, forestry, and fisheries 13.5-14 per cent by the end of this decade.
The locality will implement three strategic breakthroughs, including completing institutions and policies, improving the investment and business environment, and stepping up decentralization to promote responsibility and innovation of authorities at all levels.
It will steer investment capital to building modern infrastructure, especially transport infrastructure while promoting science, technology, innovation, and human resources development.
The locality will also focus on developing five key sectors, namely industry, trade and services, tourism, high-tech agriculture, and the marine-based economy.
Over the past nearly ten years, Nghe An has been gearing towards the status of the center of finance, trade, tourism, education-training, science-technology, high-tech industry, health care and sports of the north-central region, heard the meeting.
Last year, it ranked 10th nationwide in terms of economic scale, with its per capita GRDP reaching US$2,189./.