Localities, travel companies ready for full reopening of int'l tourism
VGP - Localities and enterprises have been ready for full resumption of international tourism from March 15, according to the Ministry of Culture, Sports and Tourism (MCST).
March 14, 2022 9:31 PM GMT+7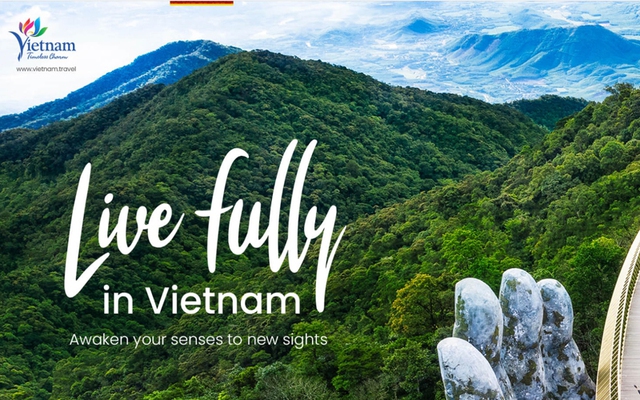 Specially, air international visitors are requested to take RT-LAMP tests for nCoV within 74 hours of arrival (excluding under 2-year-old children). International visitors who enter Viet Nam at road or sea routes are requested to take RT-LAMP tests.

Foreign tourists excluding children under two years of age must take a RT-PCR or RT-LAMP COVID-19 test within 72 hours before traveling by air to Viet Nam. Those who enter the Southeast Asian country by road and sea are required to take rapid test.
Incoming tourists aged 12 and older have to show certificate of full vaccination, with the last doses taken at least 14 days and within six months prior to their entry, or proof of recovery from COVID-19.
An insurance coverage amount for COVID-19 treatment of at least US$10,000 shall be mandatory for all foreign tourists.
Tourists must install and turn on the PC-COVID app during their stay in Viet Nam.
Although Viet Nam has closed borders to foreign tourists for nearly two years because of the COVID-19 pandemic, the country remains a magnet for foreign visitors.
According to a report from Google Destination Insights, international tourists' searches for Viet Nam's airlines and tourist accommodations show the highest growth rate worldwide.
The number of international searches for flights to Viet Nam increased 425% in January and 654% by the middle of February compared to the same periods in 2021.
The country has promoted "Live fully in Viet Nam" campaign which aims to invite international tourists back to Viet Nam as a safe and attractive destination.