License fees for bank establishment, operation halved
VGP – The license fees for the establishment and operation of banks and credit institutions shall be reduced by half since May 5 as an effort to support subjects affected by COVID-19.
May 05, 2020 3:36 PM GMT+7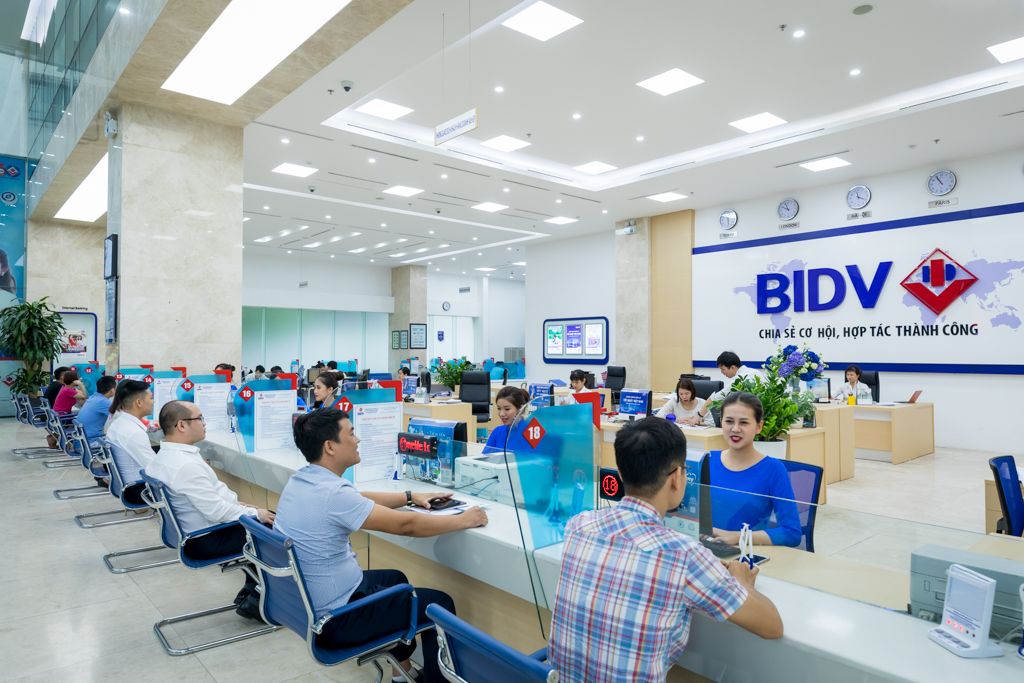 Illustration photo
According to the recently-issued Circular of the Ministry of Finance, fee for initial issuance of license for establishment and operation of bank shall be cut down from VND140 million to VND70 million per license.
Fee for renewing or supplementing license shall be VND35 million per license instead of VND70 million before.
Meanwhile, license fee for the establishment and operation of non-bank credit institution shall also be halved, only at VND35 million for the first time license.
The Circularl takes effect from May 5 to the end of December 31, 2020.
By Thuy Dung