Legislators to prioritize improvement of human rights regulations
VGP – The National Assembly will give high priority to improving regulations on human rights and citizens' rights following the approval of the 2013 Constitution, according to Minister of Justice Ha Hung Cuong.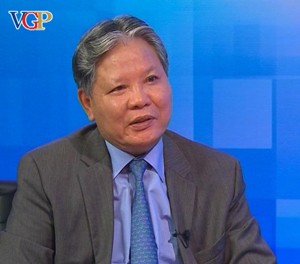 Minister of Justice Ha Hung Cuong
Mr. Cuong made the statement at the "People ask - Ministers answer" program recently.
He said that Prime Minister Nguyen Tan Dung even asked for the establishment of a advisory council to make sure that these documents are drafted in accordance with the 2013 Constitution.
The Ministry of Justice is responsible for reviewing the relevant regulations, supervise and speed up the promulgation of necessary legal documents.
As many as 28 bills, including 12 legal documents on civil and politic rights will be approved between 2015 and 2016, Mr. Cuong revealed./.
By Hai Minh