JICA Appreciates Gov't Commitments To Improving Business Environment
VGP – The Japan International Cooperation Agency (JICA) highly appreciates the commitments of the Vietnamese Government for improving business and investment environment as reflected in various Resolutions and Law amendments.
April 05, 2021 4:05 PM GMT+7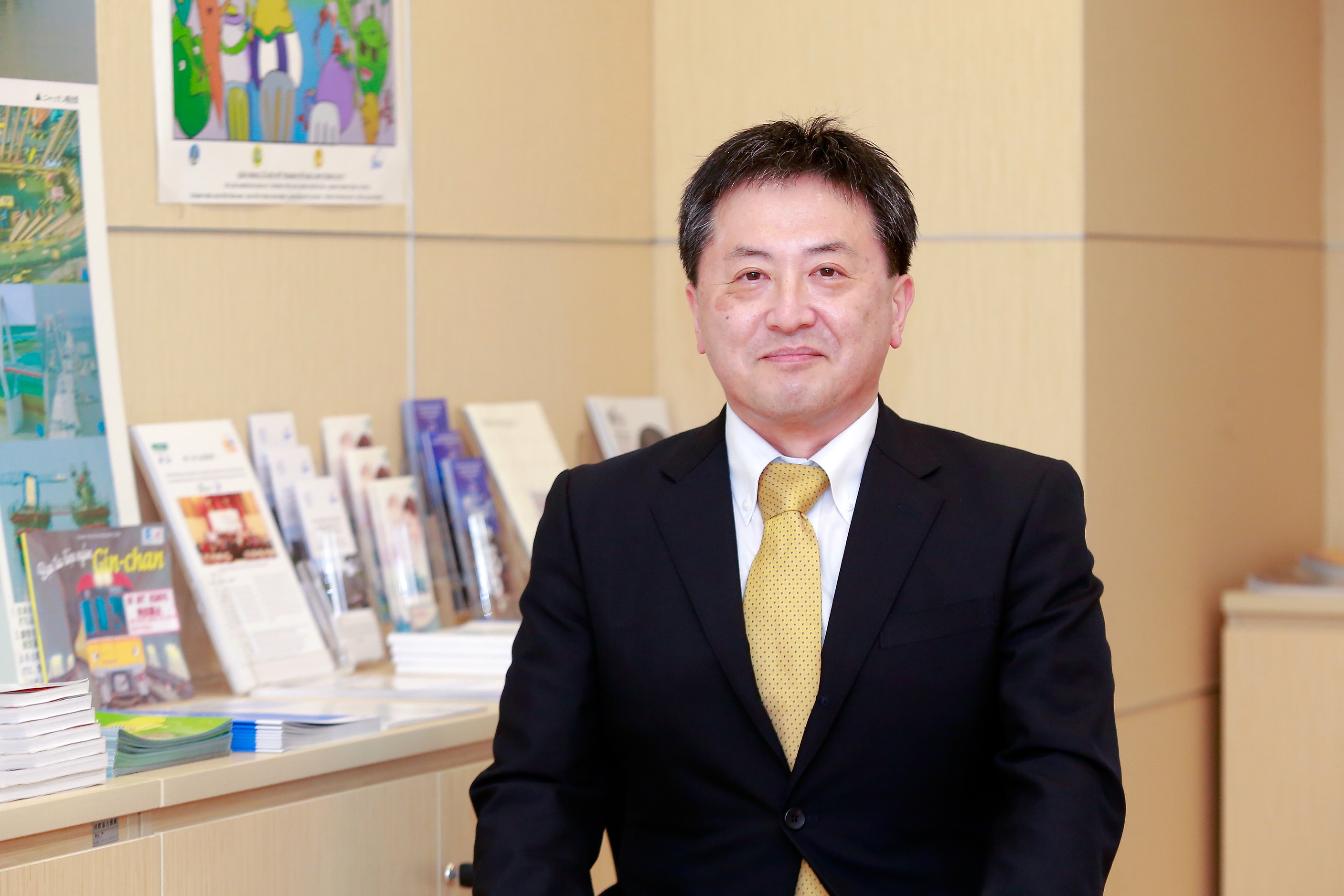 Chief Representative of the JICA Viet Nam Office Shimizu Akira
Chief Representative of the JICA Viet Nam Office Shimizu Akira made that statement in an interview with the Viet Nam Government Portal regarding the Government's efforts in improving business and investment environment during 2016-2021 tenure.
More importantly, JICA observes substantial efforts of the Government in realizing the policies in the past years, he said, adding that it is very innovative in the way the Government adopts various indicators of "Doing Business" publication of the World Bank as targets of the series of Resolution 19.
As "Doing Business" series show, Viet Nam has improved its positions from 90 among 198 surveyed countries in 2016 to 70 among 170 surveyed countries in 2020, Shimizu Akira highlighted.
However, the progress shows certain ups and downs in the most recent years as well, when Viet Nam actually fell from 69 in 2019 rank to 70 rank in 2020.
In order for Viet Nam to be in the top 4 ASEAN countries, and be more competitive in the region and the world, it is necessary to continue creating more favorable environment, for instance, the implementation of some of the rules and regulations for the domestic companies as well as attracting more FDI, e.g. from Japanese companies, he suggested.
JICA will keep cooperating with Viet Nam and related Japanese agencies for better business environment of Viet Nam, the Chief Representative stressed.
Regarding the bilateral relationship, Shimizu Akira said that Japan is the biggest bilateral ODA provider for Viet Nam. The huge amount of ODA in various kinds of sectors has been provided in a full-fledged manner with ODA loans, Grant Assistance and Technical Cooperation.
JICA's support to Viet Nam concentrates in three prioritized pillars: (1) Promotion of Economic Growth and Strengthening International Competitiveness, (2) Response to fragility and (3) Good Governance in accordance with Vietnamese policy which enhances not only directly but also indirectly the improvement of business and investment environment.
Under these pillars, JICA has implemented variety of projects such as construction of thousands of kilometers of road, hundreds of bridges, five international ports, around 10 power plants and improvement of the market economy system, like financial reform and state-owned enterprise reform.
Especially during 2016-2021, JICA has been contributing to enhance commercial activities and strengthen value chain in rural area through "Transport Sector Loan for National Road Network Improvement Project" with rehabilitating 242 deteriorated bridges on the national highways located nationwide from the northern mountainous provinces such as Ha Giang, Lao Cai, as well as the central provinces, and down to the Mekong Delta provinces of Long An, Tien Giang, Ben Tre, Vinh Long, Kien Giang.
Besides the "hard" environment, JICA also supports "soft" environment by strengthening Viet Nam's industrial competitiveness through "Investment Promotion and Business Environment Improvement Advisor" which strengthens the promotion of Japanese companies' investment in Viet Nam with hosting investment tours and developing investment guidebook.
For the human resources development in the business sector, under the project for "Institutional Capacity Development of VJCC for a Landmark of Development and Networking for Business Human Resources", JICA has been supporting Viet Nam to train more than 600 directors and business leaders of Vietnamese enterprises through the renowned course "Keieijuku (Management school in Japanese)".
"We should also note that the operation of JICA in Viet Nam still continues even during the outbreak of COVID-19 from 2019 with necessary precautionary measures", Shimizu Akira highlighted.
Although, there are still impacts from the travel restrictions or some difficulties in the global supply chain in importing materials, thanks to the quick containment of the pandemic domestically by Vietnamese Government, the projects had minimal disruption and achieved development effects as mentioned above.
This year, 2021, Viet Nam embarks on important stage of development with Social and Economic Development Strategies for 2021-2030 and Social and Economic Development Plan for 2021-2025.
JICA at its best will continue its well-rounded support to Viet Nam such as "Ho Chi Minh City Urban Railway Construction Project (Line 1)" expected to start its operation in 2022 and "Project for SME Promotion and Industrial Development" to be completed in 2023 to achieve further development of business environment, the Chief Representative asserted.
By Thuy Dung