JETRO survey finds 55.3 % of Japanese enterprises plan to expand operation in VN
VGP - Around 55.3 per cent of Japanese businesses look to expand their operations in the next one to two years in Viet Nam, up 8.5 percentage points against the previous year, ranking first in ASEAN.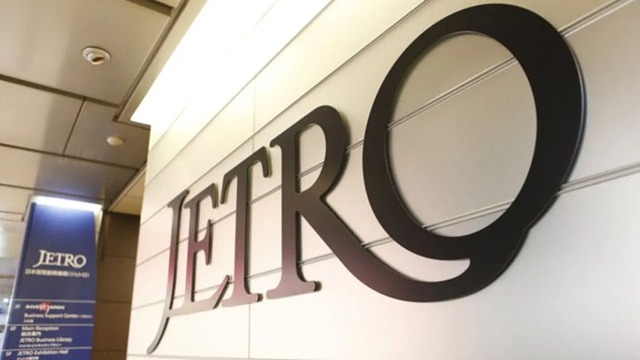 The information was released in the Japan External Trade Organization (JETRO)'s survey on Japanese investment in Asia and Oceania 2021. As many as 702 companies in Viet Nam responded, out of 1,883 surveys sent out.
Accordingly, the proportion of Japanese enterprises operating in Viet Nam forecast to be profitable in business activities last year is 54.3 percent, up 4.7 percentage points compared to 2020.
Meanwhile, 56.2 percent of surveyed businesses answered "improved" in terms of business profit prospects in 2022 compared to 2021.
The number of Japanese businesses investing and operating in Viet Nam saying their profit improved reached 31.4 per cent, an increase compared to the last survey in 2020.
As for the manufacturing industry, the proportion of enterprises reporting a profit is 57.5 percent; while non-manufacturing is 51.5 percent.
Regarding attractiveness and advantages of Viet Nam's investment environment, 69.3 per cent of Japanese firms supposed that Viet Nam has market capabilities and development potential, up 3 percentage points against the pervious year.
Around 61.4 per cent of enterprises reported that Viet Nam has stable political and social situation while 56.9 per cent acclaimed that the Southeast Asian nation has cheap labor cost.