Int'l search on Viet Nam's tourist destinations surge
VGP - International searches for Viet Nam's tourism increased dramatically from 10 percent to 25 percent, showing robust recovery trend in the Southeast Asian nation, according to the monitoring travel trends tool Google Destination Insights.
May 12, 2023 5:16 PM GMT+7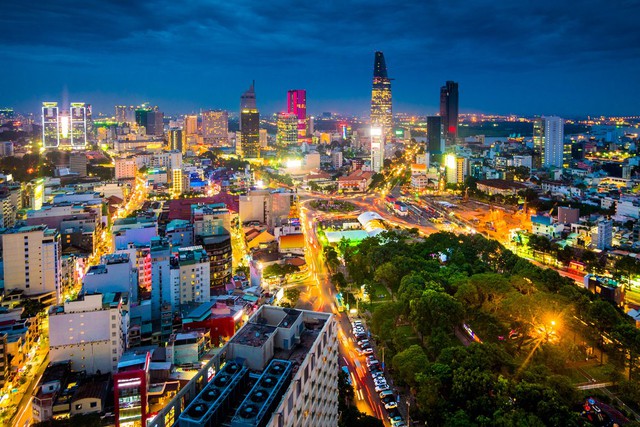 Viet Nam ranked 11th in the world in terms of international search volume for accommodations after Italy, Spain, Greece, Portugal, Croatia, the US, France, Canada, the Netherlands, and the Philippines.
In the January-April period, Viet Nam welcomed nearly 3.7 million foreign visitors, surpassing the total number for the whole year of 2022 and equaling to nearly a half of the 2023 target (8 million foreign tourists).
Of the foreign arrivals, 3.3 million people came by air, 372,900 others by road and the rest of 44,000 visitors by sea.
The South Korea was Viet Nam's biggest source of tourists, followed by the U.S. Although the Chinese visitors have just returned, they already occupied the third position and the market is expected to recover faster than others due to its big size, especially from the summer of 2023 and the last months of this year./.