Int'l passenger train service to China suspended amid nCoV epidemic
VGP – Viet Nam halted operation of international passenger train service to China and vice versa since February 4 in order to contain the acute pneumonia caused by the novel coronavirus (nCoV), according to the Ministry of Transport.
February 05, 2020 3:59 PM GMT+7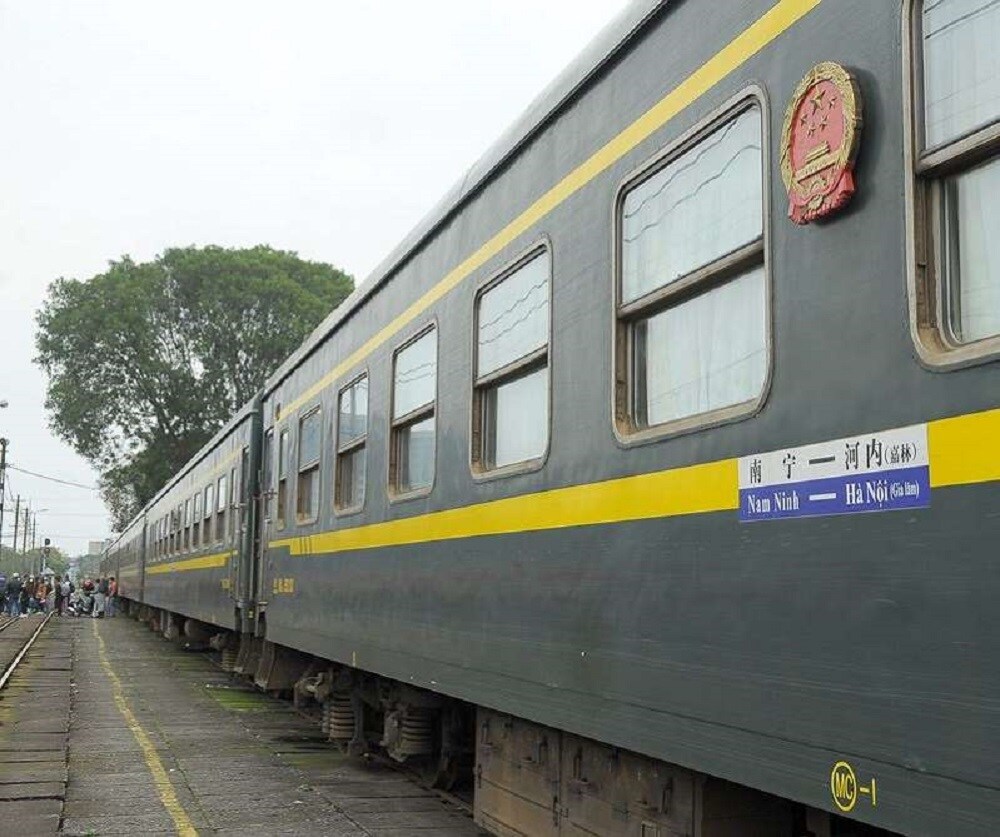 Illustration photo
The move was made after consultation with the Chinese side amid fast spreading of the fatal epidemic.
Operation resumption of these passenger trains shall be announced until further notice, the ministry said.
Ticket refund will be conducted within 30 days.
Viet Nam has two international railway lines linking with China: Ha Noi–Nanning and Hai Phong–Kunming.
Meanwhile, the international cargo trains through Dong Dang Railway Station (Lang Son Province) and Lao Cai Railway Station (Lao Cai Province) shall continue operation.
The Viet Nam Railway Authority and the Viet Nam Railways are tasked for actively taking measures to prevent and control the epidemic and closely follow the developments of the epidemic.
Earlier, Prime Minister Nguyen Xuan Phuc asked the Ministry of Transport to temporarily suspend flights from Viet Nam to infected areas in China and stop all flights from infected areas to Viet Nam.
The Ministry of Culture, Sports and Tourism was requested to direct travel agencies to stop tours to localities having infected patients or from infected areas to Viet Nam, and provide travel restrictions for Chinese tourists who are in Viet Nam.
The Ministry of Health on the afternoon of February 4 confirmed the 10th nCoV patient who had close contact with another friend already tested positive for the virus.
By Thuy Dung