Int'l bonds issued, bringing about US $1 bil.
VGP - Việt Nam has just issued international bonds worth of US $1 billion in the term of ten years and the revenue of 6.95%. This important event opens a channel for the country to mobilize development investment capital on international market.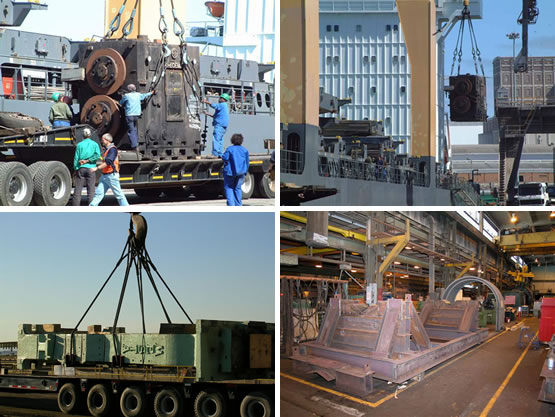 Việt Nam's impressive economic recovery in 2009 conquers investors' confidence

On January 25, in New York, the issuance was conducted at the nominal interest rate of 6.75%.

Bonds are being cross-listed at the Stock Exchange of Singapore and will mature on January 29.

Earlier, a working team of the Government of Việt Nam had cooperated with guarantor Barclays Capital, Citi, and Deutsche Bank to offer and issue the bonds in Asia (Hong Kong), Europe (London) and America (Boston and New York) between January 18 and 25.

According to the Ministry of Finance, when there remain many unpredictable changes in the world economy, the successful issuance of US $1 billion in international bonds is an significant event, opening a channel for the Vietnamese Government and enterprises to mobilize more capital for development investment.

In October 2005, Việt Nam raised US $750 million by issuing bonds of the annual revenue of 7.125%.