Health ministry warns of risk of monkeypox importation into Viet Nam
VGP – The Ministry of Health on Sunday warned of a risk of monkeypox importation into Viet Nam though the Southeast Asian nation has yet recored a single infection case.
July 24, 2022 8:21 PM GMT+7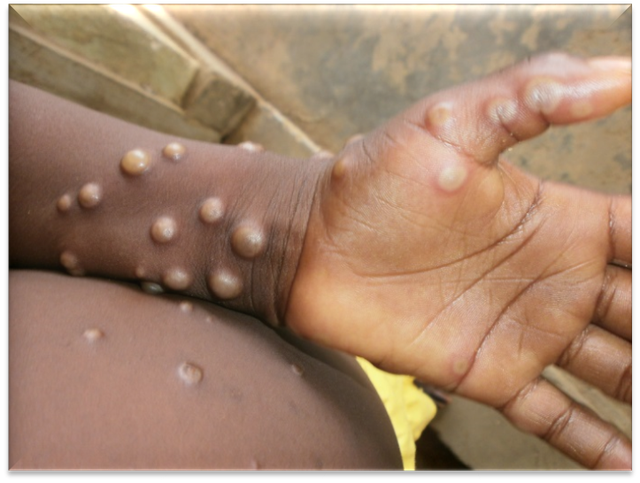 The warning was made one day after the World Health Organization (WHO) declared monkeypox outbreak a public health emergency of international concern – the strongest call to action that the agency can make.
The health ministry has asked localities to ramp up surveillance in border areas for possible cases of monkeypox, which has reportedly spread to at least 75 countries with nearly 16,000 infection cases, including five deaths.
Since early May 2022, cases of monkeypox have been reported from countries where the disease is not endemic, and continue to be reported in several endemic countries, said the WHO.
Most confirmed cases with travel history reported travel to countries in Europe and North America, rather than West or Central Africa where the monkeypox virus is endemic. This is the first time that many monkeypox cases and clusters have been reported concurrently in non-endemic and endemic countries in widely disparate geographical areas.
Most reported cases so far have been identified through sexual health or other health services in primary or secondary health-care facilities and have involved mainly, but not exclusively, men who have sex with men.
In Asia, the Republic of Korea, Singapore, New Zealand, Australia and Taiwan have reported monkeypox cases, according to the ministry./.