Guidelines on reception of non-governmental aid
VGP - Donors include foreign non-governmental organizations and other foreign organizations and individuals, including foreign-invested groups and companies and overseas Vietnamese community that respect and observe Vietnamese law and have goodwill and directly provide non-refundable aid to support Viet Nam's socio-economic development and humanitarian objectives.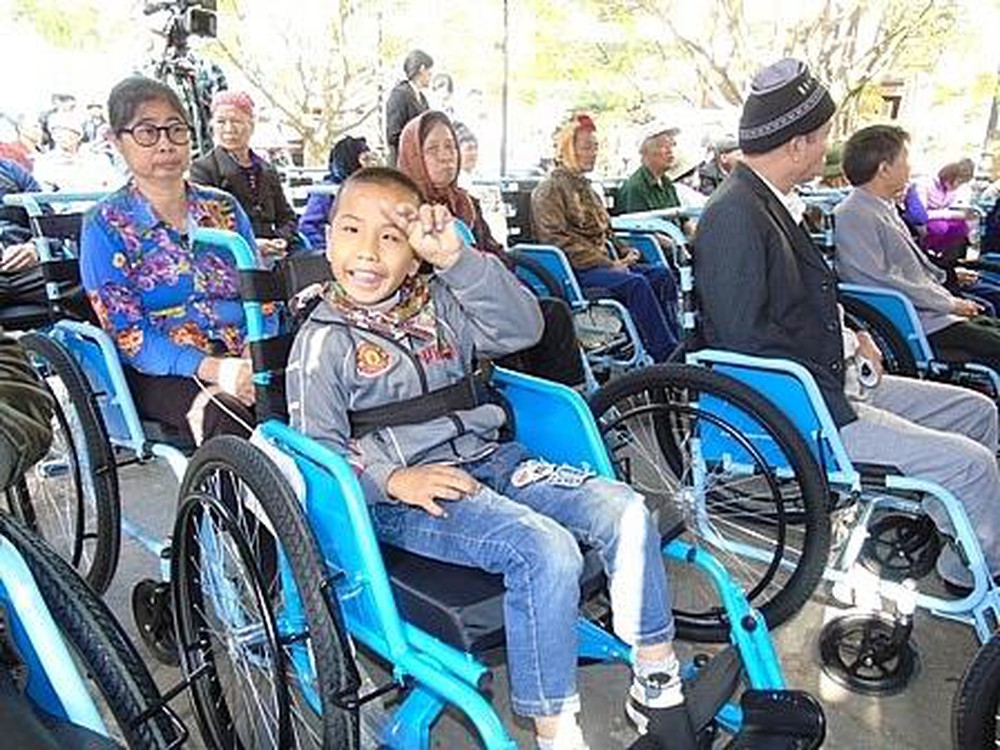 Illustration photo

Question:
Vinh Duc general hospital in central Quang Nam province is a private hospital. The hospital was presented a foreign non-governmental (FNG) aid which is an aid shipment worth US$ 155,000 from Free Wheelchair Mission via the Giving it Back to Kids Viet Nam (a non-profit corporation).
The shipment is expected to provide free-of-charge services for poor, disadvantageous, and handicapped patients with clubfoot surgery. What are regulations for the hospital to receive FNG aid?
Answer:
According to the General Department of Viet Nam Customs, the hospital is required to comply with the following regulations stipulated in Decree 93/2009/ND-CP, dated October 22, 2009 on management and use of foreign non-governmental aid.
FNG aid means nonrefundable aid provided for not-for-profit purposes by donors for Viet Nam to achieve development and humanitarian objectives.
Under Clause 4, Article 1, Decree 93/2009/ND-CP, organizations shall submit aid receipt requests to the Prime Minister for consideration and decision.
Under Clause 2, Article 10, Decree 93/2009/ND-CP, the Ministry of Planning and Investment shall appraise FNG aid programs or projects falling within the Prime Minister's approving competence as defined at Point a, Clause 1, Article 15 of this Regulation.
In a dossier which will be submitted to the PM for consideration and approval, it is necessary for the hospital to clarify the purpose of the aid for poor, disadvantageous, and handicap patients with clubfoot surgery; state reception plans and aid allocation.
Once the PM approves the dossier, the hospital has to make a declaration of aid reception in accordance with Circular 109/2007/TT-BTC, dated September 10, 2007 of the Ministry of Finance on the state financial management of foreign non-governmental aid not constituting a state budget revenue source./.