Gov't chief treasures expats' contributions to COVID-19 fight
VGP – Prime Minister Nguyen Xuan Phuc has sent a letter to all overseas Vietnamese expressing gratitude to their contributions to the fight against COVID-19 pandemic in the homeland.
April 11, 2020 12:04 PM GMT+7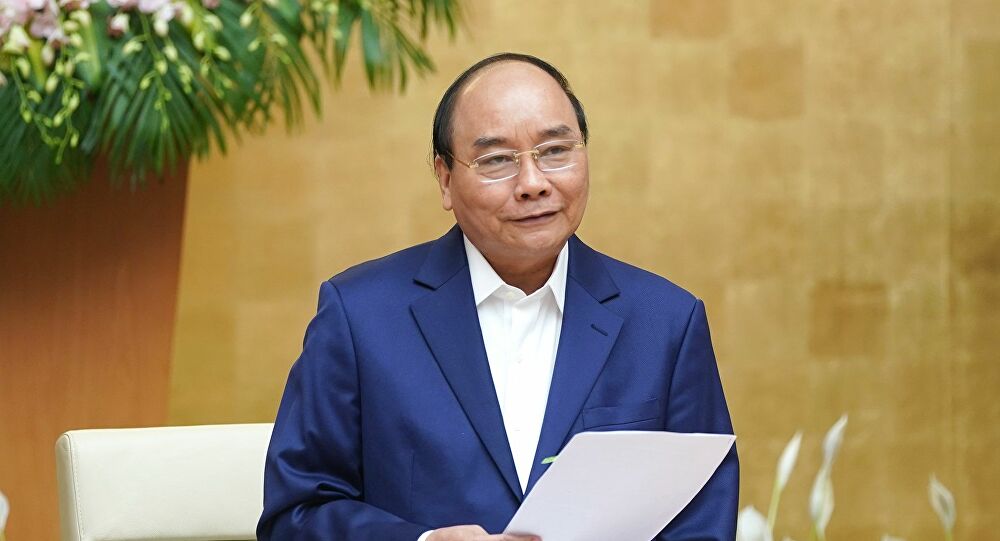 Prime Minister Nguyen Xuan Phuc
The pandemic is spreading swiftly across the world and has become increasingly complicated and unpredictable.
Thanks to the drastic guidelines of the Party and the State, a string of comprehensive and resolute measures have been deployed early and at higher level than recommended by the World Health Organization.
As a result, Viet Nam has controlled the situation and obtained initial positive outcomes, with 50% of the patients have recovered and no fatality has been reported.
The aforesaid outcomes resulted from the involvement of the whole political system from central to local levels, from tireless efforts made by medical staff and other front line forces as well as the solidarity and cooperation of the whole countrymen, including important contributions and support from overseas Vietnamese.
On behalf of the Party and State, PM Phuc appreciated the valuable support and material and spiritual contributions of the overseas Vietnamese communities to the COVID-19 fight over the past time.
He also praised the efforts made by all overseas Vietnamese who are living and working abroad in overcoming difficulties caused by the pandemic and complying with the host countries' regulations to protect themselves and their communities.
PM Phuc welcomed the efforts made by Vietnamese representative missions abroad for having taking prompt and effective measures to protect and support our citizens in this hard time.
He asked the representative missions to continue upholding the sense of responsibilities and coordinating with the host countries' competent authorities to ensure the rights and benefits of the Vietnamese people.
Earlier on Friday, Deputy Prime Minister Vu Duc Dam, head of the Steering Committtee for COVID-19 Prevention and Control warned that Viet Nam still have a "whole battle ahead" as there have been no specific treatments or vaccines for COVID-19.
By Quang Minh