Gov't approves plan to buid national data center
VGP - The Government plans to build a national data center which is expected to help Viet Nam reach higher positions in the global e-Government, information technology, and cybersecurity rankings.
October 31, 2023 3:55 PM GMT+7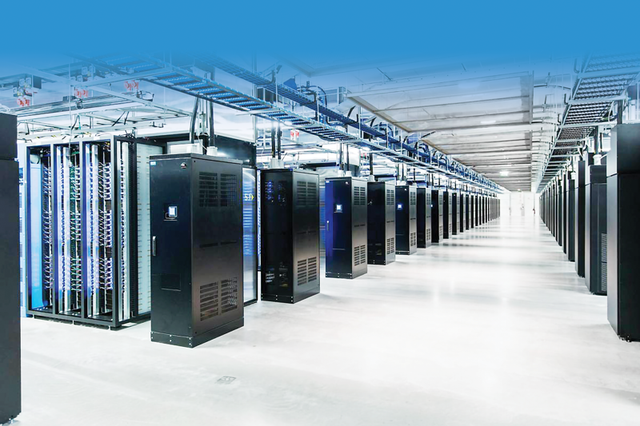 The role of the center is to integrate, synchronize, store, exploit, share, analyze and coordinate all aggregated data from national databases and data related to people (including people with Vietnamese nationality and people involved in socio-economic activities in Viet Nam) in order to create a data warehouse about people.
Human-related data includes digitalized information on population data, insurance, health and social security, education and training, and staff and civil servant, public employees, identification, civil status, financial activities, and other activities from national databases and databases of ministries, and localities.
Data collected and synchronized will be used to simplify administrative procedures and improve the service of State agencies for people and businesses, and assist the Government in State management work.
By 2030, over 90 percent of administrative activities related to information exchange and coordination between State agencies will be replaced by sharing digital data from the center's data warehouses, according to the plan.
By 2030, Viet Nam aims to be listed among top 50 nations in the E-Government Development Index (EGDI) rankings, top 30 countries in the ICT Development Index (IDI) and top 30 countries in the Global Cybersecurity Index (GCI)./.