Government looks to build safe, transparent, efficient, sustainable capital market
VGP - The Government has issued Resolution No. 86/NQ-CP on the development of a safe, transparent, efficient and sustainable capital market in order to stabilize macro-economy and mobilize resources for socio-economic development.
July 12, 2022 7:23 PM GMT+7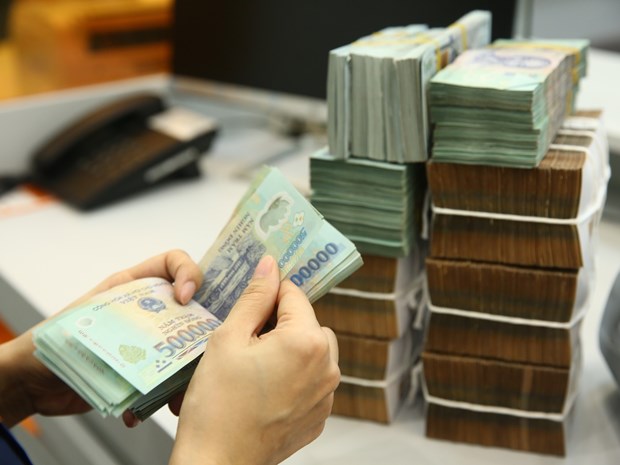 Accordingly, the Government will focus on building mechanisms and policies.
The Resolution targets to effectively restructure and improve the effectiveness of the stock market and money market.
The stock market will be developed into a key medium and long-term capital mobilization channel for the economy.
By 2025, Viet Nam's stock market capitalization is expected to reach 100 percent of the gross domestic product (GDP) while the outstanding debt of the overall bond market is projected to increase to at least 47 percent of GDP while outstanding debt of the corporate bond market will increase to about 20 percent of GDP.
Meanwhile, bad debt ratio among credit institutions will be lower than 3 percent.
Remarkably, Viet Nam will strengthen inspection and supervision of the process of issuance, distribution, custody, investment, and trading of corporate bonds, particularly rectification of the use of capital after the issuance of corporate bonds, thereby protecting the legitimate rights and interests of investors.
A modern infrastructure platform will be developed to promote a healthy and sustainable bond market, organize a separate bond trading market and improve the quality of information disclosure and financial reports for issuers.
Regarding the stock market, market and stock price manipulation cases must be strictly handled to ensure the healthy, transparent and sustainable development of the market.