First mobile network providers allowed to pilot mobile money service
VGP – The State Bank of Viet Nam has allowed two mobile network providers to pilot mobile money service in a bid to reduce the use of cash nationwide.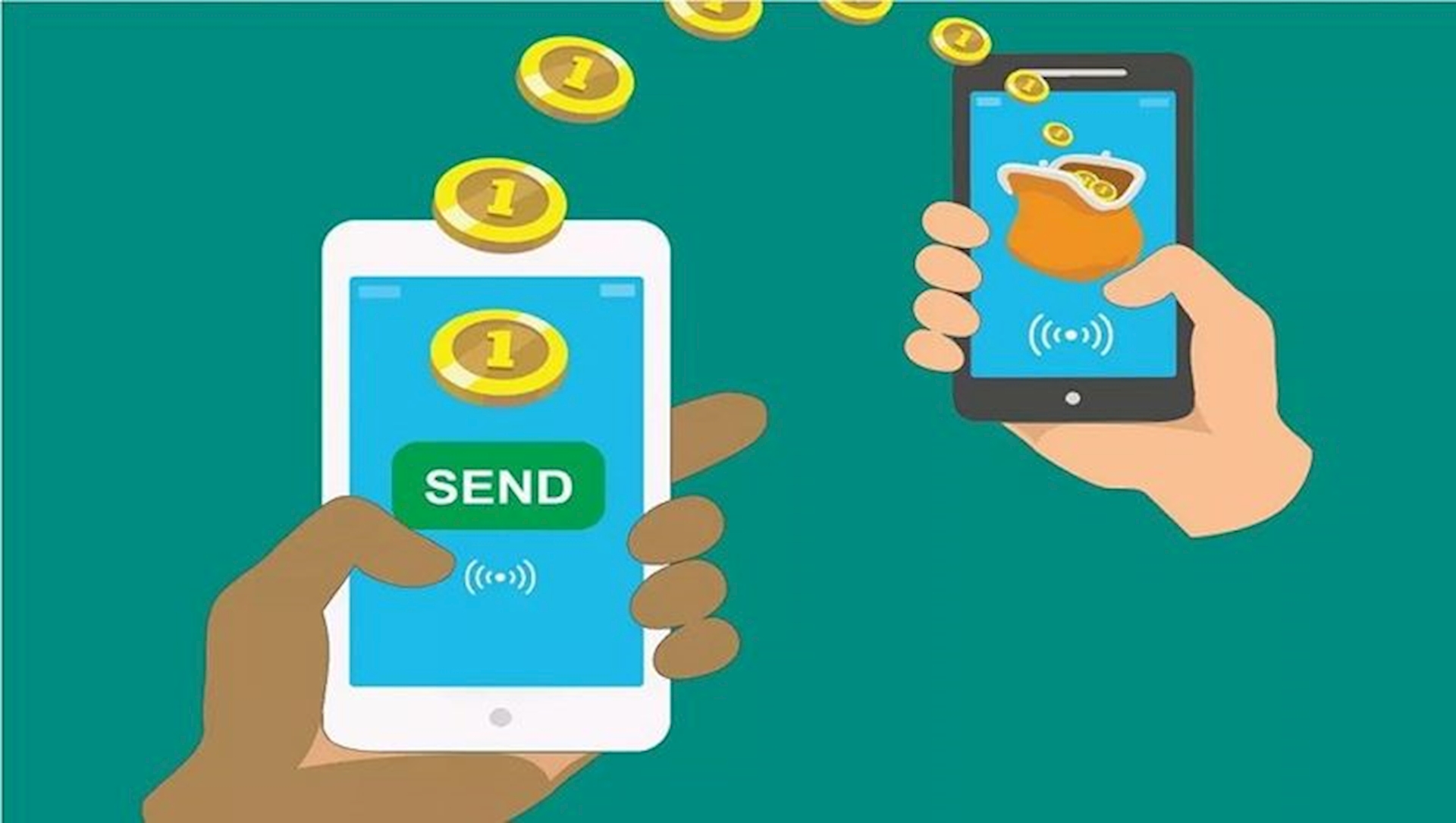 Illustration photo
The MobiFone Telecommunications Corporation (MobiFone) and the Viet Nam Post and Telecommunications Group (VNPT) are the first mobile network providers to carry out the pilot policy for two years.
This method of payment will be especially helpful in remote areas where residents are unbanked.
By the end of 2020, Viet Nam had 132.52 million mobile phone subscribers, while the proportion of adults with bank accounts is only 64 percent.
In March, the Prime Minister approved the pilot application of mobile money, which allows the use of mobile phone accounts to pay for small-value goods and services, effective from March 9, 2021.
The Government expects that by 2025, around 80 percent of Vietnamese citizens will use digital payment methods with the non-cash payment rate reaching 50 percent. Besides this, around 75 percent of water and electricity bills would be paid through a non-cash payment alternative, and 90 percent of points of sale will adopt cashless payment options./.
By Kim Loan