First e-government development strategy towards digital government issued
VGP – Deputy Prime Minister Vu Duc Dam has recently signed Decision No. 942/QD-TTg approving the e-government development strategy towards the digital government in the 2021-2025 period, with a vision to 2030.
June 17, 2021 10:30 AM GMT+7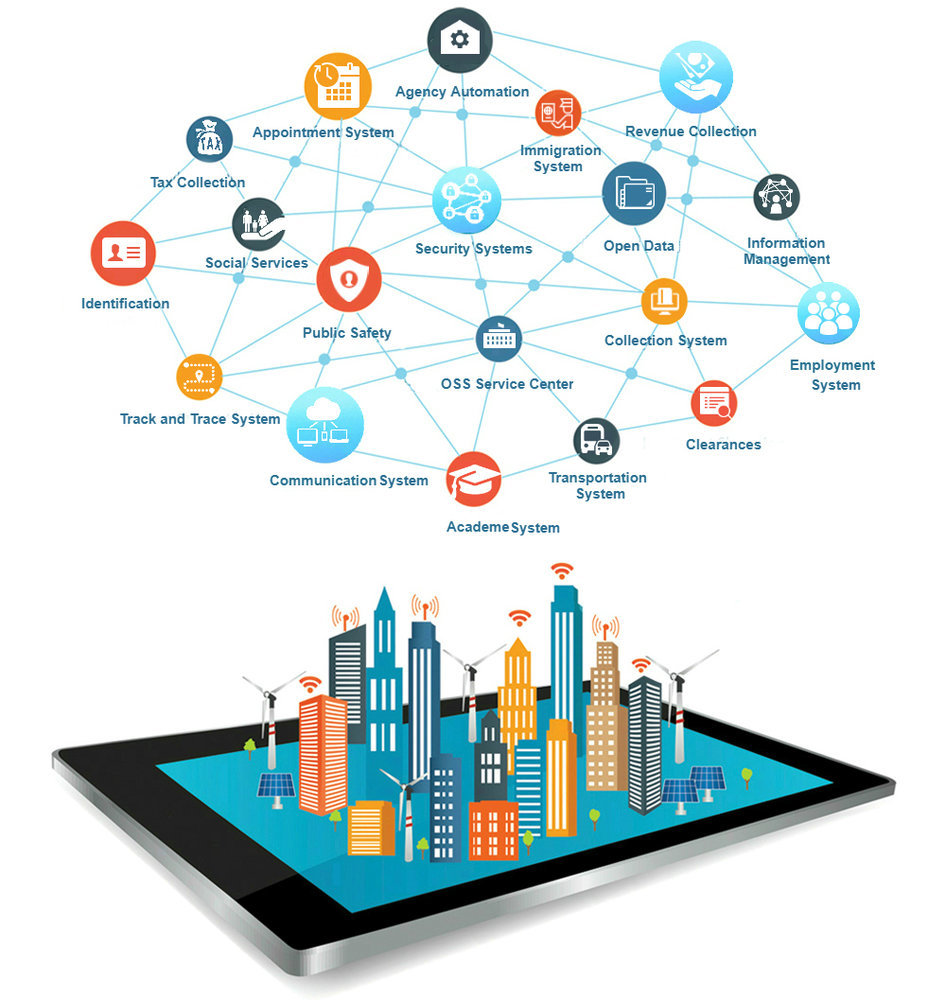 Illustration photo
The strategy sets out a goal to turn Viet Nam into one of the top 30 countries in the world in terms of e-government and digital government according to the United Nations rankings.
It identifies five key target groups, including: (1) Providing high-quality services to society; (2) Expanding public engagement; (3) Improving state agency operations; (4) Effectively resolving important issues in socioeconomic growth; (5) Making a breakthrough in the national ranking for e-government, digital government, e-participation and open data as assessed by the United Nations.
To realize these targets, the strategy identified six groups of national key tasks including (1) improving the legal environment; (2) developing digital infrastructure; (3) developing digital platforms and national-scale systems; (4) developing national digital data; (5) developing national applications and services; (6) ensuring the safety and security of the national network.
Six groups of corresponding tasks within the scope of ministries and local industries, which emphasize developing online public services based on people's needs where users only need to provide information once. Some of the core tasks include amending the law on electronic transactions and the law on archives, formulating the law on digital government, and promulgating the government's decree on electronic identification and authentication.
Other tasks include operating specialised network infrastructure securely, connecting four administrative levels from central to commune level, and building a government cloud computing platform. Under the strategy, the government will develop the National Data Exchange Platform and application platforms on mobile devices for all e-government and digital government services.
By Kim Anh