FDI disbursements rise slightly in January-June
VGP - Total disbursed volume of foreign direct investment (FDI) reached US$10.02 billion in the first half of 2023, a year-on-year increase of 0.5 percent.
June 29, 2023 3:51 PM GMT+7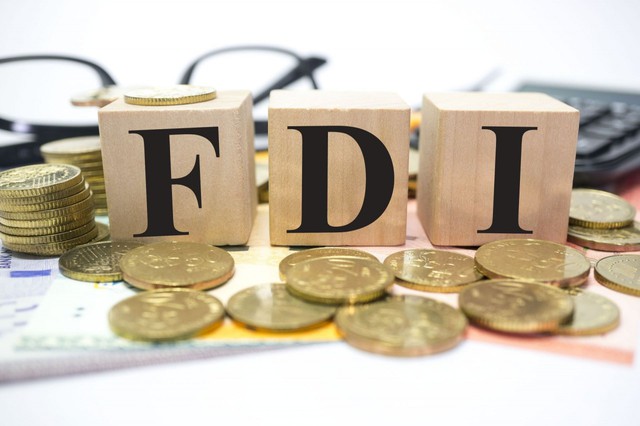 The Ministry of Planning and Investment reported that Viet Nam's FDI inflows reached US$13.43 billion in the first half of 2023, down 4.3 percent.
The aforesaid figure includes US$6.49 billion poured in 1,293 newly-licensed projects, up 31.13 percent in terms of capital and up 71.9 percent in terms of the number of projects.
A total number of 632 projects increased investment capital by US$2.93 billion, while the volume of capital contributions and share purchases by foreign investors rose by 76.8 percent to US$4 billion.
Singapore took the lead among nations and territories investing in Viet Nam with over US$3 billion, making up more than 22.3 per cent of the accumulative figure.
Japan and China came second and third with nearly US$2.21 billion and some US$1.95 billion, respectively. They were followed by South Korea, Hong Kong and Taiwan.
The processing and manufacturing sector was the largest recipient of FDI, with more than US$8.46 billion, accounting for 63 percent of the total pledges, followed by finance-banking and real estate with US$1.53 billion for each, and science-technology US$630.6 million./.