FDI disbursement up 7.8 percent in five months
VGP - Disbursed volume of foreign direct investment (FDI) reached US$7.71 billion over the last five months, up 7.8 percent from the same period last year, according to the Ministry of Planning and Investment.
May 31, 2022 2:31 PM GMT+7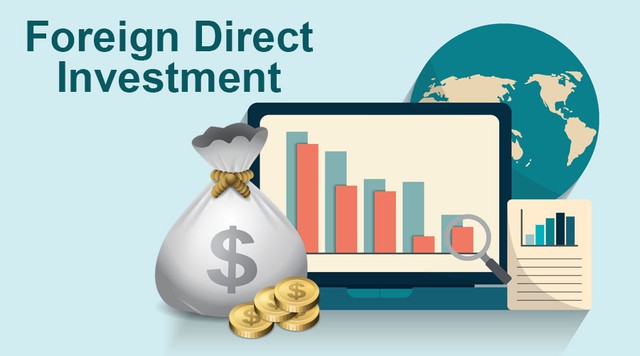 As of May 20, Viet Nam attracted US$11.71 billion in FDI, equal to 83.7 percent of the same period last year.
Of the above figure, foreign investors pledged to invest US$4.12 billion in 578 new projects, down 53.4 percent, and to add US$5.61 billion in 395 existing projects.
Meanwhile, the accumulative value of share purchase by foreign investors rose 51.6 percent to US$1.98 billion.
Foreign capital has been poured into 18 out of 21 economic sectors, with processing and manufacturing making up the lion share, US$6.8 billion or 58.2 percent of the total registered capital, followed by real estate, information-communications, and science-technology.

Among the 79 countries and territories investing in Viet Nam, Singapore took the lead with nearly US$3 billion, followed by the Republic of Korea (US$2.06 billion), and Denmark (US$1.32 billion).
The southern province of Binh Duong, the northern province of Bac Ninh and Ho Chi Minh City attracted the most foreign investments, with more than US$2.52 billion, nearly US$1.65 billion and over US$1.3 billion, respectively./.