Da Nang wins Seoul Smart City Prize
VGP - The central city of Da Nang was honored at the Seoul Smart City Prize, which was co-organized for the first time by the World Smart Sustainable Cities Organization (WeGO) and Seoul's authorities in Seoul, on September 25.
September 26, 2023 6:14 PM GMT+7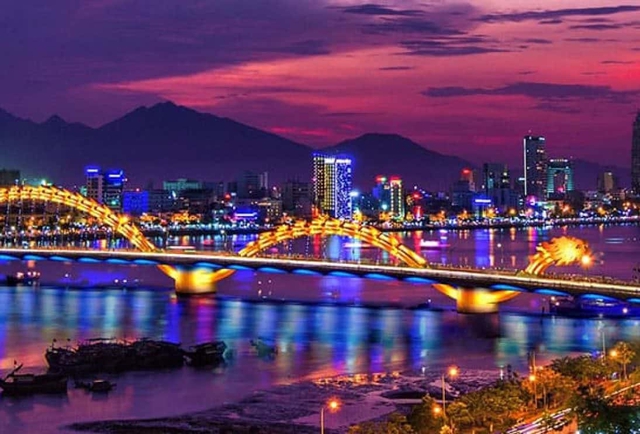 The city was granted a bronze prize in the Human CentriCity category, marking the first time that the Vietnamese city has been recognized at the awards ceremony.
Da Nang was honored for its smart trips platform project, designed to integrate digital maps and sensor devices, along with GPS for the management and monitoring of various vehicles such as ambulances, fire trucks, garbage trucks, and public buses.
The platform forms a comprehensive data management system and big data analysis, providing information to the Intelligent Operations Center (IOC) for monitoring and tracking the operation of vehicle systems in the central city.
WeGO is a membership-based international association of 160 local governments, 18 institutions, and 37 corporations from around the world, as of December 2022.
The Seoul Smart City Prize primarily focuses on identifying the exemplary models of city governments, as well as individual, corporate, and institutional efforts in ensuring an inclusive digitalization of public services that benefit all people in sectors ranging from mobility, safety, welfare, environment, energy, culture, and governance.
Earlier, in 2022, Da Nang was granted the Best Viet Nam Smart City Award 2022, the third time.
Da Nang also received the prizes for smart governance and management, smart transportation and logistics, startup and innovation city, and city with smart application serving citizens and enterprises.
The city was honored with the Asian-Oceanian Computing Industry Organization (ASOCIO) Smart City Award 2019 at the ASOCIO International Smart City Summit 2019./.