Cyberattacks in Viet Nam plunge as greater attention paid to cybersecurity
VGP - Viet Nam was hit by 498 cyberattacks in April, down by 46.9 percent against the same period last year and 5.1 percent compared to the previous month, according to the Ministry of Information and Communications.
May 04, 2023 6:27 PM GMT+7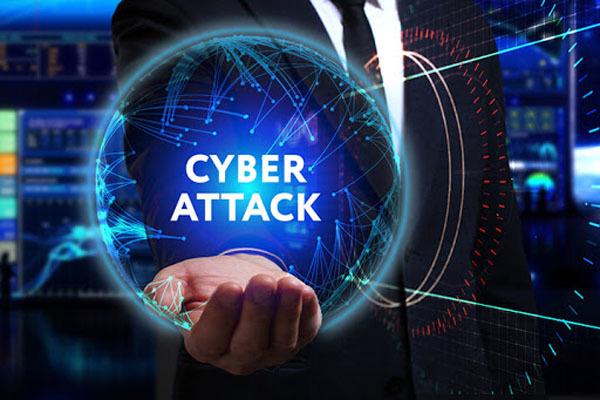 This is the second successive month Viet Nam recorded a sharp decrease in the number of cyberattacks.
In March, there were 525 online threats in Viet Nam, falling by 68.9 percent in comparison with the previous month and a year-on-year drop of 49.3 percent.
During January-April, the country documented 3,944 cyberattacks.
Kaspersky Security Network data showed that the number of online and offline attacks in Viet Nam in 2022 decreased by 33.8 percent against the previous year.
The firm said it had detected and blocked a total of 41,989,163 cyber-attacks spread over the Internet on computers of users in Viet Nam last year, much lower than the figure of over 63 million cases recorded in 2021.
The Southeast Asian nation ranked 49th globally in terms of the number of online attacks.
In terms of offline threats, data from Kaspersky also showed that the number of cases in 2022 in Viet Nam fell by 25.39 percent and 54.74 percent compared to 2021 and 2020, respectively, with a total of 121,542,272 malware-related threats distributed via USB, CD, DVD and other offline methods, ranking 31st globally.
One of the great contributors to reducing the number of cyberattacks is Viet Nam's effort in creating a secure cyberspace, according to Kaspersky.
In 2022, the Government issued a national cybersecurity strategy in response to cyberspace challenges till 2025 with a vision towards 2030.
Under the strategy, the Government targets to maintain Viet Nam's ranking on global cybersecurity index from 25th-30th by 2025./.