Central bank raises interest rates by 1%
VGP – The State Bank of Viet Nam has decided to raise key interest rates by 1 percent, effective from October 25.
October 25, 2022 6:33 AM GMT+7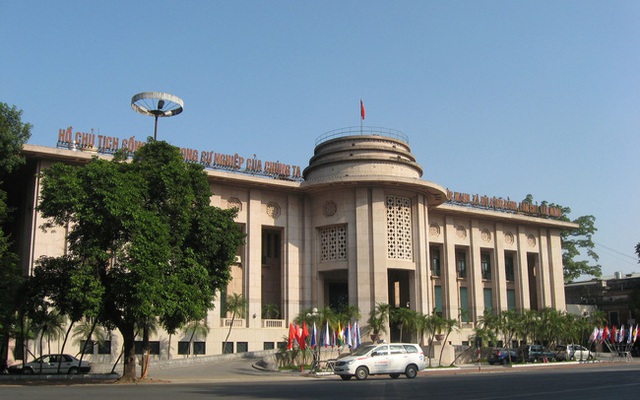 Specifically, the refinancing rate is increased to 6 percent from 5 percent and the discount rate to 4.5 percent from 3.5 percent.
Meanwhile the overnight lending rate in the inter-banking electronic payment system and the lending rate to cover capital shortfalls in the clearing system applied to loans extended by the central bank to credit institutions is increased to 7 percent from 6 percent.
The decision was made as the global inflation level remains high and the U.S. Federal Reserve (FED) has raised its rates five times recently to 3-3.25 percent, explained the central bank.
The central bank said that the U.S. may continue raising its rates in the remaining months this year and in 2023. In addition, the rising greenback put more pressure on domestic interest rates and exchange rate.
This is the second time the State Bank increases key interest rates over the past month./.