Central bank lower interest rates
VGP – The State Bank of Viet Nam has decided to lower annual interest rates by 0.5%, applicable since May 13.
May 12, 2020 6:05 PM GMT+7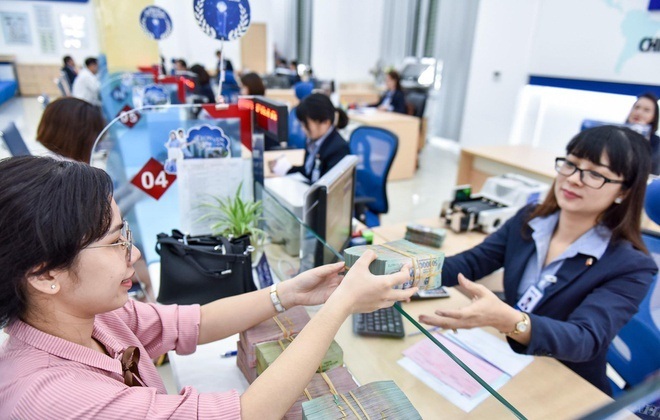 Illustration photo
Specifically, refinancing and discount rates were reduced from 5% and 3.5% down to 4.5% and 3%, respectively, while overnight electronic interbank rate was slashed to 5.5% from 6%.
The rate for financial instruments traded under the bank's open market operations (OMO) was cut by 0.5% to 3%.
The above move was taken as part of the Government's measures to stimulate economic growth after Viet Nam turned back to "new normal" as the country has contained the COVID-19 outbreaks.
The central bank said it will closely monitor macro-economic situation in a cautious manner in order to ensure growth and control inflation.
Last Saturday, Prime Minister Nguyen Xuan Phuc called for greater efforts to restart the national economy with the aim of achieving a GDP growth rate of at least 5% and keeping inflation under 4% this year, while he was addressing a meeting with businesses.
The Government chief ordered focusing on attracting investment from domestic economic sectors, firstly the private sector, and foreign direct investment (FDI), stepping up exports, promoting public capital disbursement, and encouraging domestic consumption.
He urged businesses, including the banking sector, to join hands in bolstering national development, saying the meeting must have concrete outcomes and reflect the spirit of removing difficulties faced by enterprises./.
By Quang Minh