Central bank cuts refinancing rate
VGP – The State Bank of Viet Nam announced Friday that the refinancing rate shall be reduced by 0.5 percent to 5.5 percent in a bid to aid economic recovery.
March 31, 2023 10:29 PM GMT+7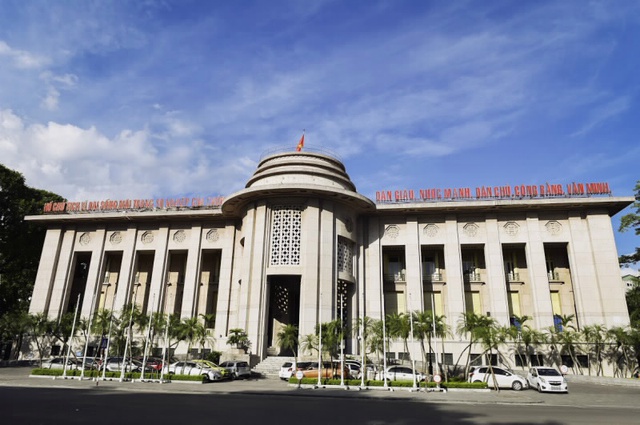 On March 14, the central bank decided to slash rediscount rate to 3.5 percent from 4.5 percent, applicable from the following day.
It also decided to lower annual interest rate for loans to offset capital shortages in clearance between the central bank and domestic banks shall be revised down to 6 percent from 7 percent.
Bank credit grew 2.06 percent in January-March this year in comparison with the last quarter of 2022, according to the central bank.
Viet Nam's economy slowed to 3.32 percent in the first quarter this year, the second-lowest growth rate over the last 12 years, reported the General Statistics Office./.