Bac Ninh halts non-essential services amid COVID-19 fear
VGP – The northern province of Bac Ninh became the latest locality to halt non-essential services like karaoke, bars, discotheques, and games from May 3 until next announcement.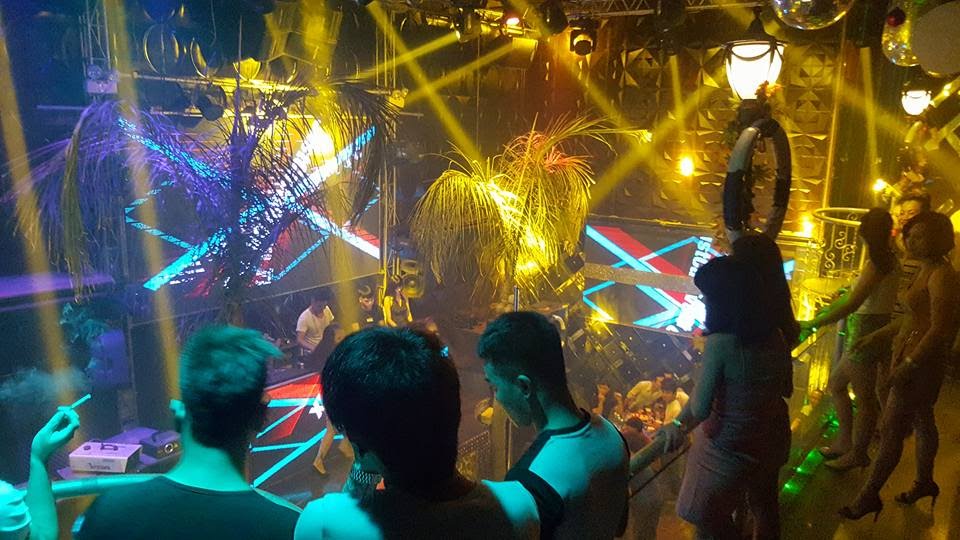 Bac Ninh has decided to close karaoke, bars, discotheques, and internet stores to amid fear of COVID-19
The decision announced by the local authorities just hours after the Ministry of Health called on localities nationwide to close non-essential services and mass gatherings to prevent spread of COVID-19.
Bac Ninh also ordered people who will return to work in the locality after the ongoing public holiday to conduct health declaration and contact nearest medical facilities if they have symptoms like cough, fever, shortness of breath, and throat pain.
The local authorities also tasked the Department of Health to randomly collect COVID-19 test samples from local residents and those who come from other provinces and cities.
For foreign experts and investors who return to work in Bac Ninh shall be subject to 14-day mandatory quarantine and placed under medical surveillance at place of residence for another 14 days.
Earlier, several provinces and cities across the country like Tuyen Quang, Nam Dinh, Ha Nam, Yen Bai, Ha Noi, and Ho Chi Minh City decided to close non-essential services like karaoke, bars, discotheques, and internet rooms.
As of Sunday evening, Viet Nam confirmed 2,962 COVID-19 patients, including 23 community infections recorded since April 29.
All the latest local cases are linked to two persons (one Vietnamese and one Chinese), who have tested positive for the virus after completing 14-day mandatory quarantine period.
In response to the current outbreaks, Prime Minister Pham Minh Chinh on Sunday convened an urgent meeting, during which he warned of "high price" for negligence in the COVID-19 fight.
PM Pham ordered localities to stop mass gatherings, crack down on illegal immigration, accelerate COVID-19 vaccination process, and seek ways to expand COVID-19 testing capacity./.
By Quang Minh