Aquaculture product export increases slightly in Jan-Feb
VGP – Overseas shipment of seafood was estimated at US$ 372 million in February, bringing the total figure to US$ 1.11 billion in the first two months, up 4.4% against 2018.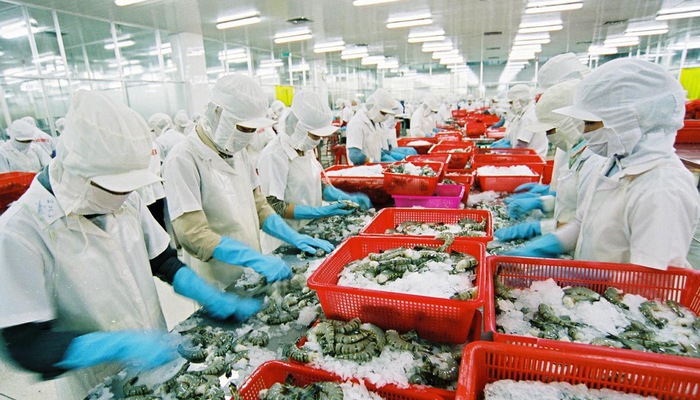 Illustration photo
Japan, the U.S., China, and the Republic of Korea were the fourth largest seafood importers of Viet Nam in January by together occupying 53% of the market share, reported the Department of Agro-product Processing and Market Development.
Markets witnessing sharp growth rates included Mexico (up 32.4%); Canada (up 27.8%); the U.S. (24.9%); Japan (17.7%).
Seafood import was estimated at US$91 million in the second month of 2019 and US$ 247 million in January-February period, down 9.3% against the same period last year.
The Department forecast that Vietnamese catfish exporters would cope with more competitions from Myanmar's peers in China.
On the other hand, the Comprehensive and Progressive Agreement for Trans-Pacific Partnership (CPTPP) officially took effect on January 14, expecting to benefit Vietnamese shrimp exporters in Japan./.
By Kim Anh