2009: FDI in VN higher than expected
VGP – Việt Nam has attracted US $21.48 billion in foreign direct investment (FDI) in 2009, surpassing the forecast of US $20 billion, said the Foreign Investment Agency (FIA) under the Ministry of Planning and Investment (MoPI).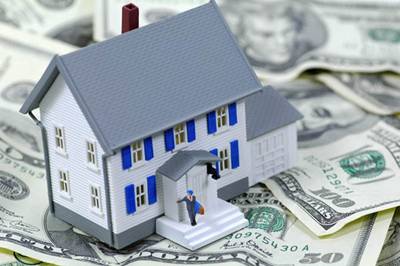 Illustration photo
The figure accounts for only a third of the record level in 2008 (US $64 billion), but is higher than in 2007 (US $20.3 billion). However, it was regarded by domestic economists as a positive outcome amid the global financial crisis.
Notably, while the number of registered capital plummeted, FDI disbursement reached US $10 billion, equivalent to 87% against 2008.
The sectors of accommodation and restaurant services, real estate and manufacturing industry are the top interest of investors, attracting the capital sums of US $8.8 billion, US $7.6 billion and US $2.97 billion respectively.
Among 43 countries and territories having investment projects in Việt Nam, the US is the biggest investor with US $9.8-billion registered capital which accounts for 45.6% of the total FDI. Cayman Islands, Samoa and the Republic of Korea are three other big investors here.
Taking the lead in charming foreign players with US $6.73 billion FDI, the southern province of Bà Rịa-Vũng Tàu was followed by the central province of Quảng Nam and southern provinces of Bình Dương, Đồng Nai và Phú Yên which have received US $4.1 billion, US $2.5 billion, US $2.36 billion and US $1.7 billion respectively.
By Hương Giang