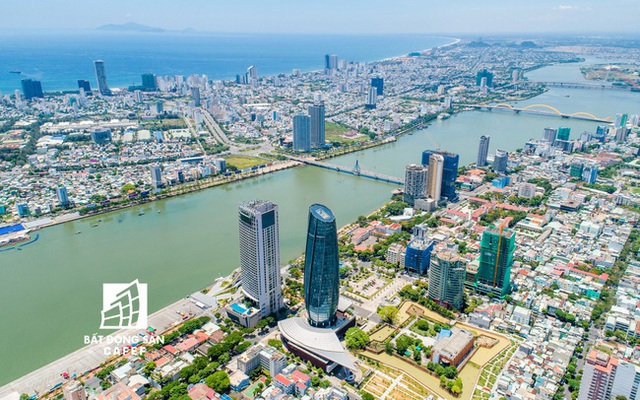 The latest projection was made on the back of resilient manufacturinig and strong rebound in services.

Despite recent shocks and uncertainties, the Vietnamese economy is on recovery path after experiencing sharp contraction in the third quarter last year.
Viet Nam began to bounce back since last Autum thanks to the Government's decision to reopen doors and gradually ease travel restrictions after 80 percent of its population got vaccinated by the end of last December.
The economy expanded 5.2 percent in the fourth quarter last year, 5.1 percent in the first quarter this year, and 7.7 percent in the following quarter.
However, growth prospect remains dependent on the current rising risks, including decelerating growth and stagflation in Viet Nam's major export markets, global commodity price hikes, and global supply chain disruptions./.