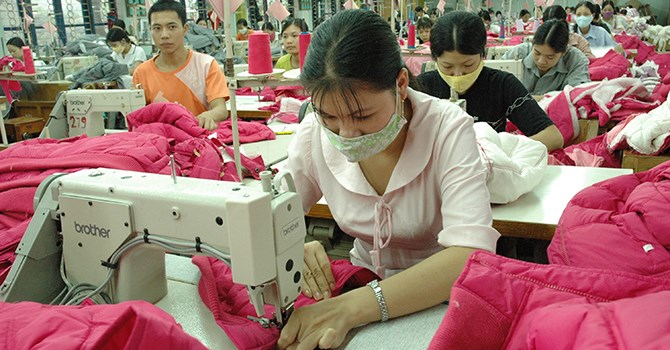 Illustration photo
In a report released on January 4, Nikkei said that the index rebounded in December and was driven by rising output, new orders and increasing employment.
"Despite the rise in new orders, there was still evidence of spare capacity at manufacturers as backlogs of work decreased for the sixth time in the past seven months," it said.
Vietnamese manufacturers raised their input buying for the first time in four months in response to increased new business. Meanwhile, stocks of finished goods were unchanged during the month.
Viet Nam PMI bounce back above the 50.0 no-change mark in December as it suggests that the recent soft-patch experienced both at home and in the wider region may have passed its worst point. A particular positive from the latest survey was a return to growth in new export orders after six successive months of decline," said Andrew Harker, at Markit, which compiles the survey.
"Firms will be hoping to see demand pick up further as we move into 2016," the analyst added./.
By Kim Anh